Tutuban Center holds a special place in my heart, as way back in high school I used to shop here with my parents. I  can vividly remember how amazed I was at the prices and how big the place is, since I got two pants and a shirt for just P300.
It was quite a bargain and I learned how to haggle at the same time. I got invited to a shopping challenge and the budget was P1000. We were given a list of what we should buy and since I used to work in a bank ,I put my budgeting and time management skills to the test.
The first hour was overwhelming as there were many choices from clothes, shoes, bags, gadgets, beauty products and school supplies. Tutuban center changed as they now have 3 floors full of stores that will cater to all your needs.
I spent 2 hours roaming around first to check out each and every store so that by the next hour I know where to buy  what was on my list.
Lunch time came and we dined in at Savory, our lunch was filled with scrumptious food and fun conversations as we exchange ideas on which store gives the best deal.
School essentials
After lunch my first stop was to get school supplies and Papermart was right up my alley. I spent 15 mins here rummaging for art supplies. I bought a box of crayons, colored paper,art paper, pencil sharpener and a bundle of brown envelope for only P193.75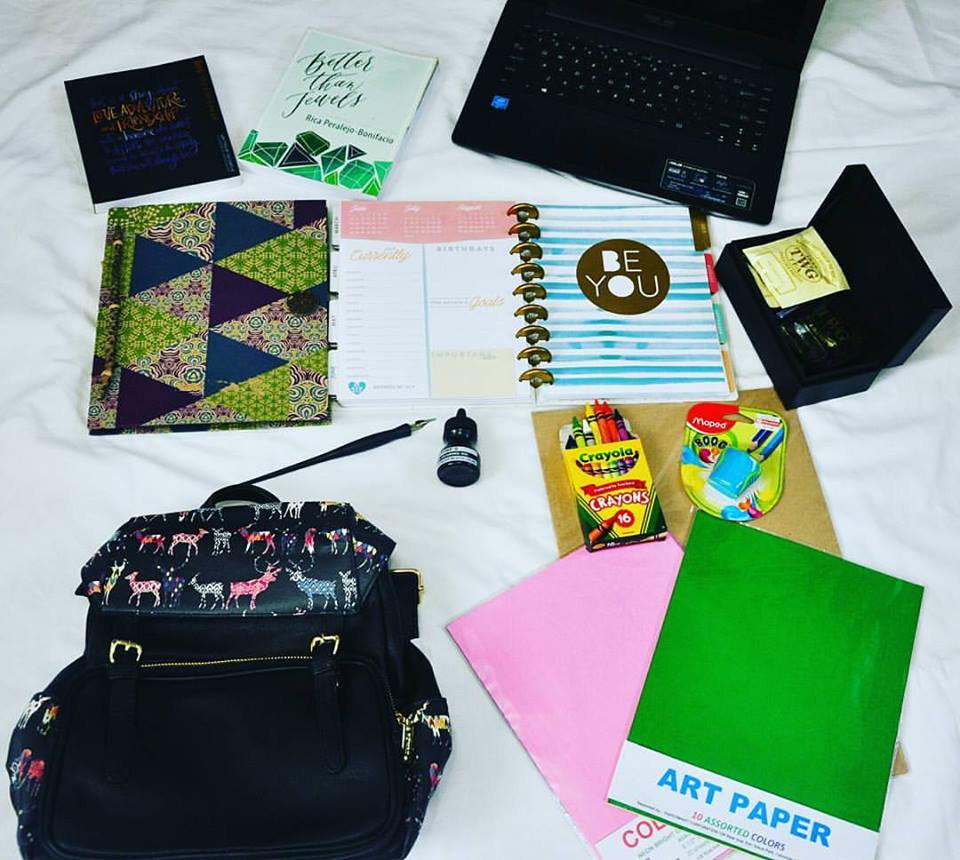 Sulit Buys
For the bag I went to a store that sells bags for a fixed price of P200, I tried to haggle for a lower deal but the seller was firm with the price range.  I had to rummage through the pile because they usually unbox different designs every hour  and there were a lot of people at this store .
I finally settled for a cute mini bag that has a deer galaxy design on the cover. This was my sulit buy as it was trendy, waterproof,  plus it is expandable.
Just across this shop is a mini arcade where you can let your kids play as they have an automated animal type of car.
There was also a shop that sells superhero costumes and figurines. This shop is ideal for those who is into cosplay and want to have their creative shot to standout at their graduation pictorial.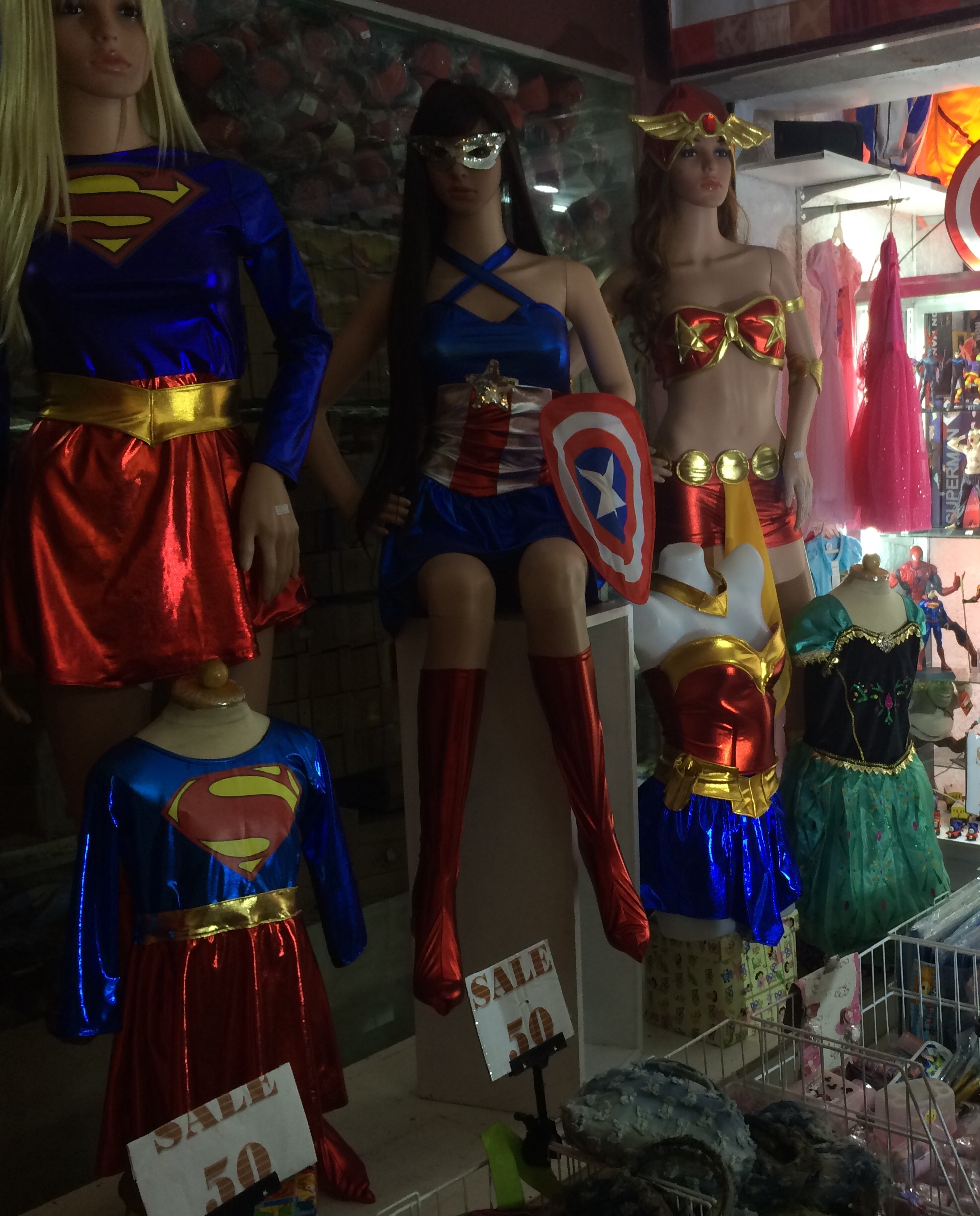 OOTD Essentials
For my OOTD essentials, I went to the second floor as my friend Chel from http://www.heyitschel.com suggested that clothes are cheaper on one store called Rufina. The second floor was filled with stores that sells, wedding gowns to debutant gowns.
Rufina was at the  far end corner and when I entered the store, I was overwhelmed by the great selection of clothes. I got a millennial pink blazer for P55 that can turn your outfit from corporate campus chic to casual wear with a flare.
I also got a simple lace dress for P55 that is ideal to wear on a hot day at the campus and it can be paired with the millennial pink blazer for an added accent.
There is another Rufina store at the ground floor and that is where I got my chiffon yellow/ white long sleeves with black cuffs and beaded collar for only P85. This particular type of shirt is best paired with pants or a long skirt . A very versatile type of clothing for everyday wear
Rainy Day Essentials
I went to a store called Orignamura that sells my rainy day essentials which was a Barbie poncho type of raincoat for only P165 and a mini manual Hello Kitty fan that costs P40 for humid days and for a daily commuter like me this is  very useful because Philippine weather is unpredictable.
I still have change to  spare so I roamed around again and found this perfect leatherette type of white shoes for only P180. This type of sneakers is perfect even for rainy days as it is easy to clean and waterproof except for the shoelace but I have tried wearing it around campus on a rain day and it was comfortable. The sneakers can be worn with jeans or a dress.
Total cost of my shopping was P 973.75 and I still got a change of P26.25, I could have gotten 2 pens with the change but the line at National Bookstore was overwhelming, so I opted to turn it over instead. Overall my haul was affordable and perfect for an on the budget student.
Tutuban Center is a must try destination for millennials who are budget-conscious yet want to discover great finds.  Tutuban has a modern vibe and is up to date with their products and services. What is your Tutuban Center shopping experience?
Get updated and follow them on facebook https://www.facebook.com/TutubanCenter/