Possibly one of the best inventions in fashion history are the classic skinny jeans. Simple, unapologetic, and versatile, these body-hugging bottoms have secured a permanent spot in any fashion girl's wardrobe! Whether your style is bold and eccentric or minimalist and monochrome-friendly, skinnies gladly adapt to just about any chick with a goal of looking great. Thinking of getting a pair of your own? Make the splurge and elevate your figure with form-flattering pants through these 6 easy ways.
1. Straight color-blocking
When creating your #OOTD, consider color blocking with one tone in mind. Skinny jeans create a silhouette that elongates your overall figure. In Style advises that a plain tank is the only underpinning you need with a statement jacket and jeans. Put together a slinky black tank top and throw over a jacket for easy casual sexiness.
2. Opt for high-waisted skinnies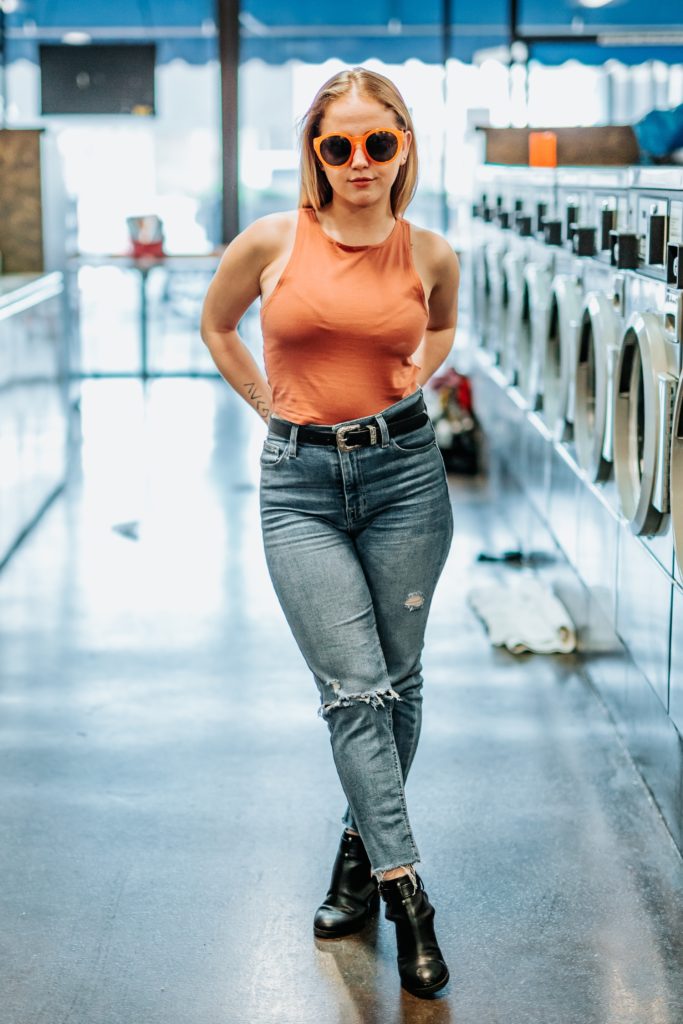 If you're all for flaunting your God-given traits, we suggest a good pair of high-waist skinnies to highlight your curves without looking too raunchy. The way these jeans are created, the hips are
hugged to show your natural curves, complementing your figure in all the right places.
3. Go strappy with your shoe game


Add a few inches with your shoe of choice and make them strappy! We suggest going for lace-up heels that look great with ankle-length skinny jeans giving an illusion of towering legs for days! The Fashion Tag claim skinny jeans and heels are more of a sexy-party style that lets you go from casual to night out-ready through just changing your shoes.
4. Hide tummy troubles with the right size

With just the right amount of stretch, skinny jeans are well-known for hiding tummy fat and love-handles ever so subtly, that no one will ever think they are there in the first place. Bright Side states that jeans size is very important and tight-fitting pants that are just, well too tight, will make your bottoms look stiff and won't make your belly look very appealing.
5. Play on proportions
Whether you're feeling a body-hugging top or a comfy oversized sweater, skinnies welcome different proportions while keeping you comfortable. Although skinnies weren't always accepted as
casual wear for women. Filipino denim brand BNY Jeans outlines that skinny jeans first appeared in 1915 when it was socially deemed possible for girls to ditch skirts and opt for skinny jeans as an alternative. And well, the rest is history.
6. Slims thighs through high-rise jeans with pockets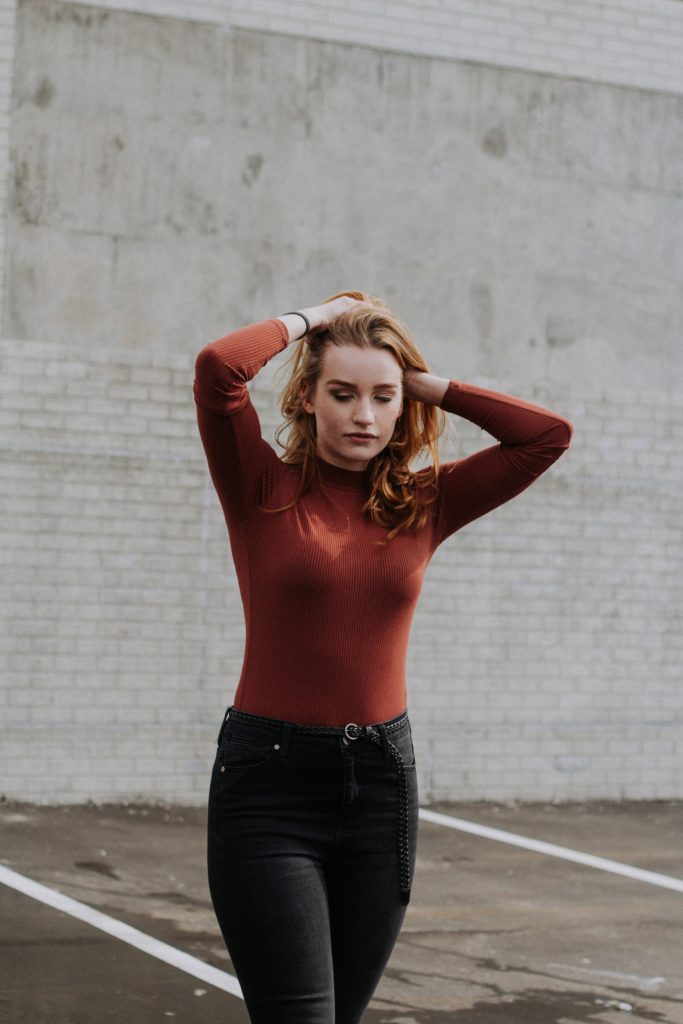 Self.com writer Crisitina Cianci feels that finding the ideal pair of jeans for thick-thighed women is a daunting task. It's best to go for smooth legs without suffocating your thighs in the process,
which in turn will make sure that your skinnies aren't uncomfortable to wear, too. Get the shapely figure you've always wanted that is best flaunted with high-rise cuts with strategic pockets to make high-rise pants breathable around the waist.