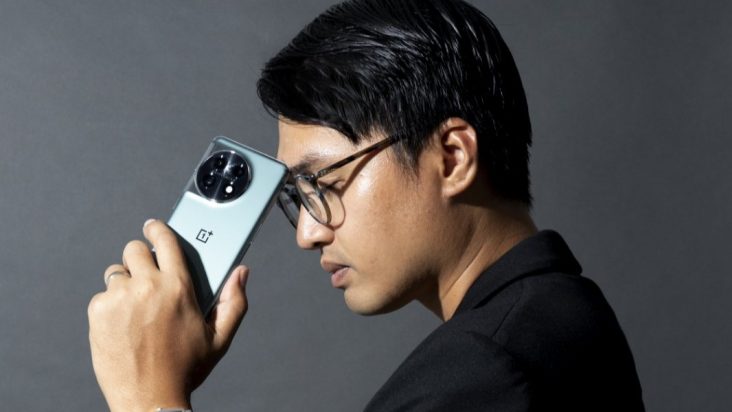 Today's advancements in smartphone technology has not only allowed us to make our lives easier, it also lets us explore new passions and leisures. One of the most notable improvements is the enhancement of its cameras which has allowed people to express their creativity through the lens of their mobile devices.



Case in point is the OnePlus 11 5G, an accessible flagship smartphone that can produce professional quality photos using its state-of-the-art Hasselblad camera system.


Using your smartphone to snap images – whether still or moving – need not be complicated. Professional photographer, Cyrus Panganiban, has cemented his place in the field of portrait photography, taking portraits of the most influential and powerful personalities in the country. He will share useful tips and fundamental rules of taking powerful shots that anyone can achieve using the OnePlus 11 5G: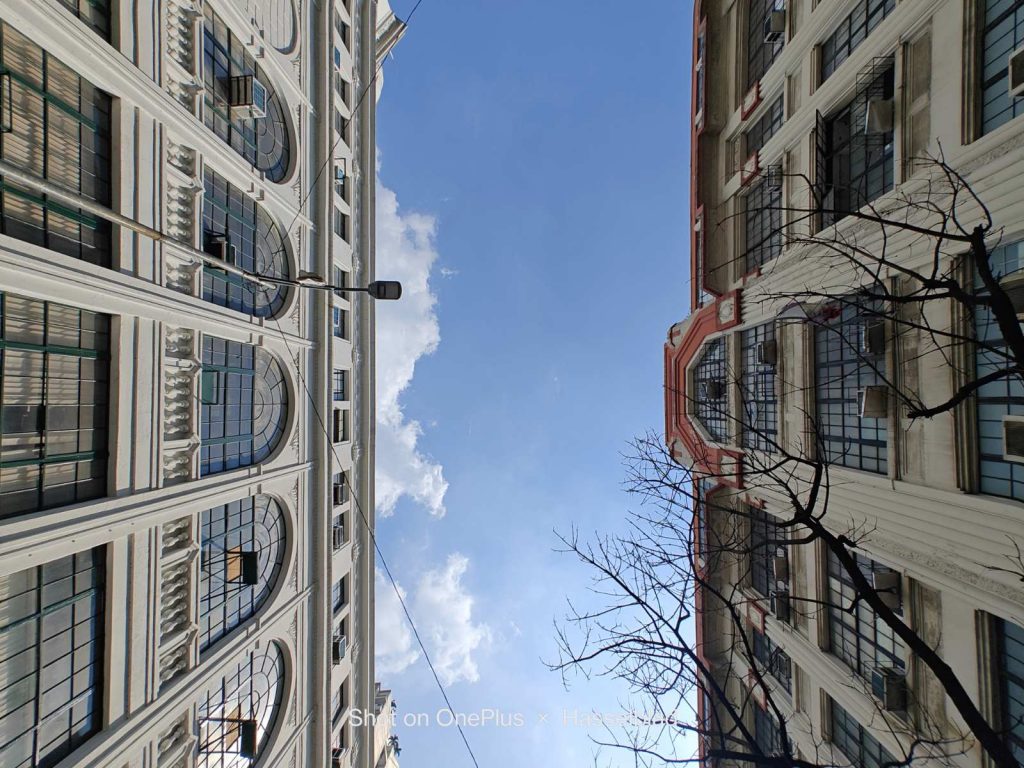 Know what you like taking photos of

"Photograph anything or everything that interests you. In the process, get to know yourself – and in what field or aspect of this medium you like the most; that is where you'd train, specialize and excel in!" said Cyrus. He adds how he captures anything and everything because he likes to document his daily life.

Cyrus Panganiban works with big camera set-ups on a regular basis. But for his laid back and relaxed moments, the OnePlus 11 5G is his perfect pocket friendly companion when he needs and wants to capture experiences at a moment's notice.

It is equipped with Hasselblad cameras which have captured the most iconic moments in history – from impactful portraits to man's first steps on the moon. It is able to bring true-to-life colors for unbelievable image quality. "I like the Hasselblad imaging, particularly the portrait mode. I just love the idea of sometimes going out without my pro cam and just documenting everything with my mobile phone and just enjoying the moment with no heavy gear," he says.

Co-created by Hasselblad, the OnePlus 11 5G boasts its system-based triple camera module paired with Hasselblad-branded color turning, allowing users to get solid shots out of the phone without washing out its natural colors. This gives users quality camera features at a good price. "Being a OnePlus 11 5G ambassador came at a good time, with its 50MP main camera with Sony IMX 890 sensor and 32MP telephoto camera I was able to start with ease.", he adds.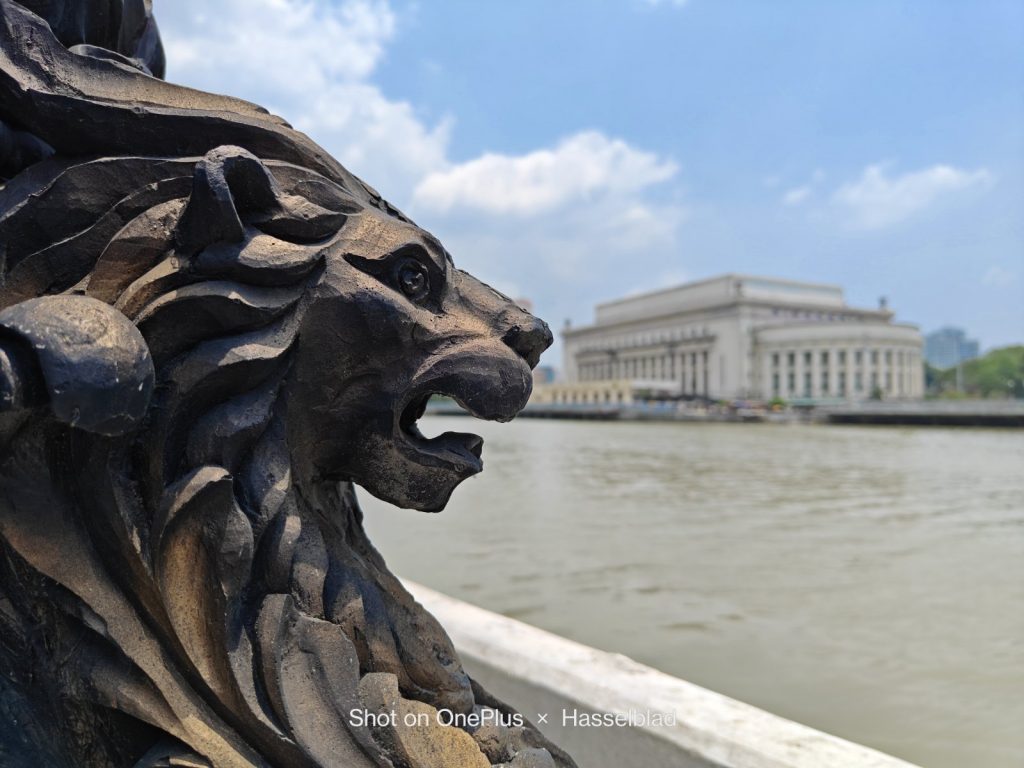 Find Good Light

Having good lighting is key for a well-taken photograph. More than the brightness or the darkness of the photo, perfect lighting helps set the mood and vibe of a photo. As a portrait photographer, finding a good light source is the first thing Cyrus does. "Good lighting requires observation. For beginners, I suggest taking time and just observing the day, from sunrise to sunset. At night, observe how street lights behave. It's a preference on how a photographer balances the light and dark. Continuous practice and taking the time to memorize how light moves is key." Cyrus said.

But even in places where a good light is not available, the OnePlus 11 5G got you covered for its camera houses a 50MP Sony IMX 890 main camera that gives users the ability to take low-light photos and videos even at backlit areas. Apart from the main camera are the 115° 48MP ultra-wide camera and IMX709 32MP telephoto lens which can produce DSLR-level quality shots.



"I like and use the main camera mode of the OnePlus 11 5G. The 50MP main camera with Sony IMX890 sensor and 32MP telephoto portrait camera is what I use in almost all of my daily documentation," he shares . He also likes using the portrait mode with its bokeh effect. "I like the XPAN mode which gives my photos that cinematic vibe," said Cyrus .



Be familiar with the camera's features

Taking stunning photos using camera phones has become easier and better. To achieve this, you must first study the features and settings to make the most out of it.

"Practice and be attuned to your mobile phone's camera settings and features. This will give you that edge," said Cyrus.

Starting to learn mobile photography is not easy, and one of the common photography mistakes Cyrus sees in social media are pictures taken on a busy background. According to him, a busy background takes away the focus on the subject. But the solution he finds using the OnePlus 11 5G is the portrait mode. "Setting the camera of the OnePlus 11 5G in portrait mode with a wide aperture gives me the option to isolate my subject. Match the portrait mode with good lighting and you get great portraits.", he said "With the OnePlus 11 5G, anyone can take beautiful and captivating portraits. With the Hasselblad camera and user-friendly camera features, it's as if you are taking photos like a pro". He adds.



Snap powerful portraits with the OnePlus 11 5G

Achieve the perfect shot and show the true photographer you are with the OnePlus 11 5G.

The OnePlus 11 5G is priced at PHP 45,990 for the 8+128GB variant and PHP 49,990 for the 16+256GB variant. It comes in 2 colorways – Titan Black and Eternal Green.

Experience the Shape of Power and get the OnePlus 11 5G today in all official OnePlus kiosks and select OPPO brand stores nationwide. You may also purchase via Lazada and Shopee.

For more information on the OnePlus 11 5G, its features, and its availability, check OnePlus Philippines' official website and Facebook page for more details.