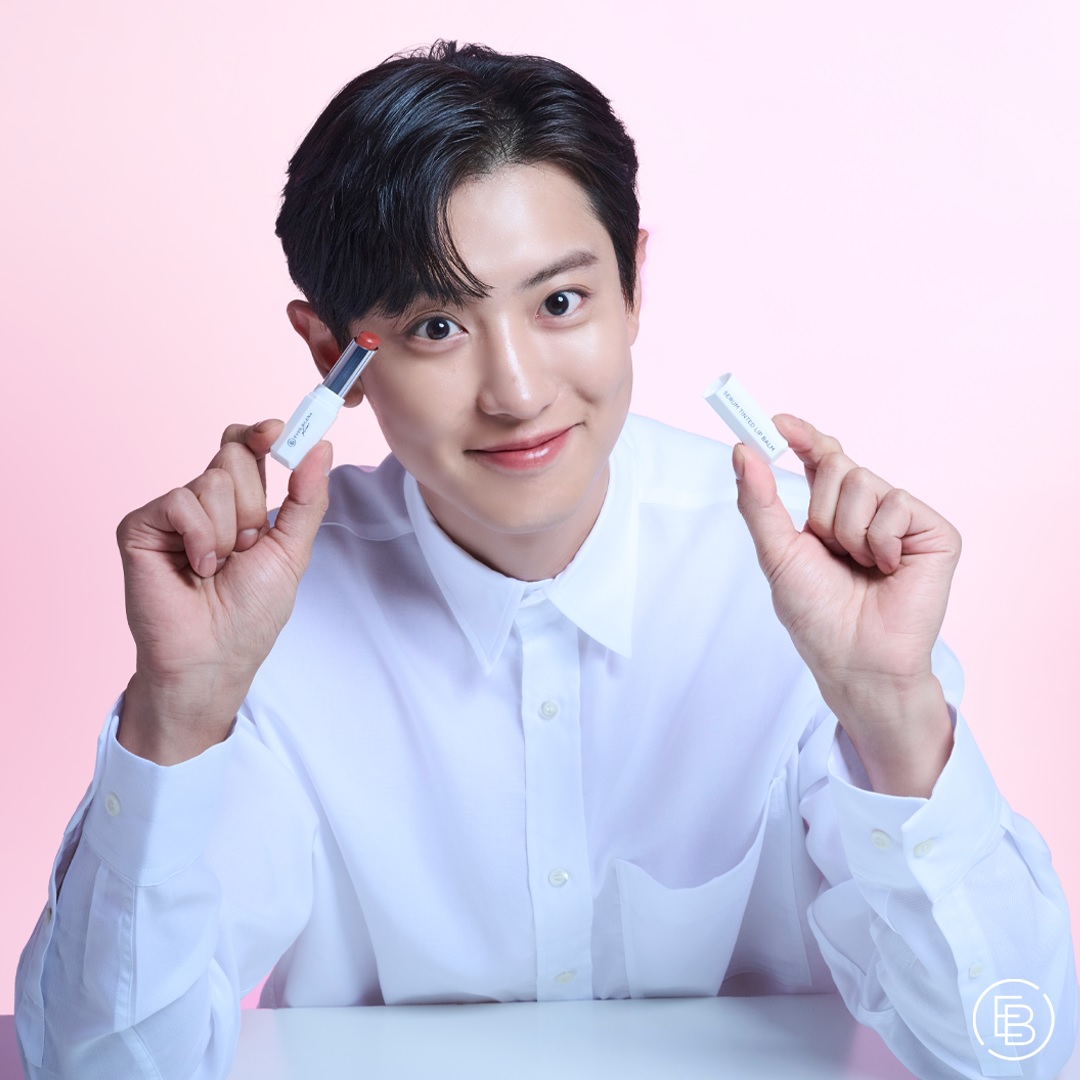 No. 1 local makeup brand Ever Bilena's fan meet for K-pop idol and actor Chanyeol, its first ever international and male brand ambassador, has sold out.

The "Chanyeol for Ever Bilena Fun Meet in Manila" is slated to happen on Oct. 1, 7 p.m., at the Philippine International Convention Center (PICC) Plenary Hall.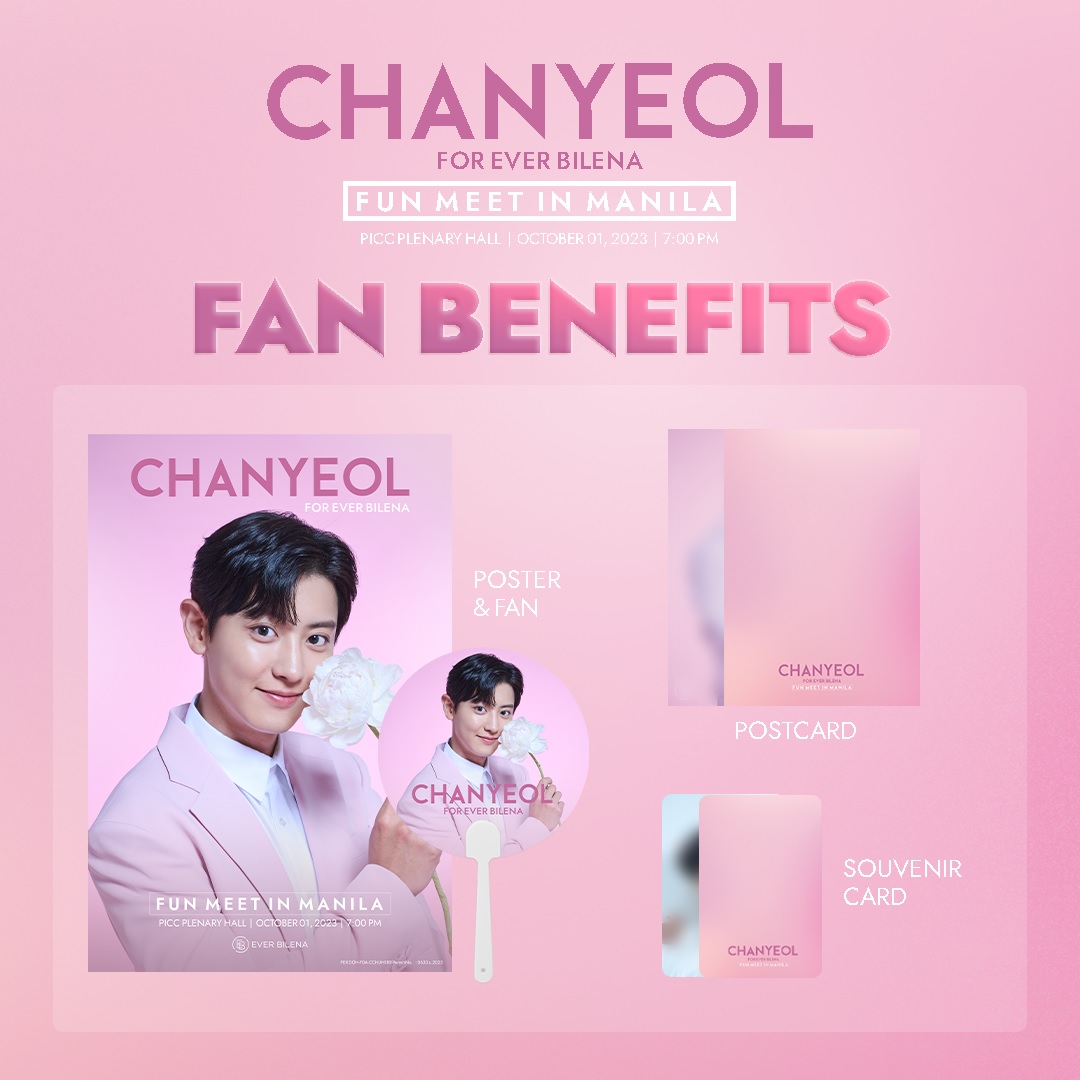 Chanyeol for Ever Bilena (Ever Bilena)

It was in August when Ever Bilena unveiled Chanyeol as its brand ambassador, catching the attention of fans resulting in the hashtag #ChanyeolForEverBilena to trend on X (formerly Twitter).


His fans tweeted about their Ever Bilena purchases and actively promoted their K-idol's newest makeup picks. Particularly, the Ever Bilena Serum Tinted Lip Balm stood out among the items Chanyeol endorsed.

"Yeolmaes," or Chanyeol fans, were in for a special treat as Ever Bilena announced that the K-pop star would hold a solo fan meet in Manila and fans could get access to the event by purchasing kits.

As the selling dates were posted, Yeolmaes and EXO-Ls were quick to promote and subsequently sold out the whole event by the end of the selling duration.

VIP seats sold out in a record-breaking 15 seconds in Shopee and in just one hour in all SM Beauty Department Stores where the Ever Bilena fun meet kits were made available.

On Oct. 1, audiences who go early will get to participate and enjoy the booths organized by Ever Bilena and Chanyeol's fans clubs.

An exciting program awaits too. Ever Bilena teases a heart fluttering song number from the "Cherry Prince" himself, plus other proudly Filipino games and activities to celebrate Chanyeol's new local makeup endorsement and embrace his #PinoyEra.