As a Jollibee kid, these are my favorites in no particular order: Chickenjoy, Peach mango pie, and the last but not the least, the Jolly hotdog.
The mere thought of it brings sparkle to my eyes. This time, Jolly hotdog is back with a bang! Once a slogan said "Good things comes to those who wait" and I wouldn't mind waiting for something as grand as this.
Take deliciousness all the way to the top with a new Top-Your- Own option for the Cheesy Classic Jolly Hotdog!
Jollibee, the country's number one fast-food brand, opens up a whole new world of flavors with its introduction of extra toppings for its best-selling snack offering, the Jolly Hotdog. For a limited time starting October 15, 2017, diners can customize their favorite Cheesy Classic Jolly Hotdog with carefully selected toppings that add a new dimension of texture, zing, and delight.
"As a proudly homegrown brand, Jollibee has always taken pride in knowing the Filipino palate inside and out,"said Mr. Mari Aldecoa, Jollibee's Marketing Director for Core Products. "One of the emerging needs of the Filipino diners is the desire to customize their favorites to their liking. That's why we introduced the Top-Your-Own Cheesy Classic Jolly Hotdog that allows them to customize it differently every time. It's a great spin on their classic favorite, and it lets everyone enjoy it the way they want."
Diners can choose from adding Extra Bacon, Extra Jalapeño, or Extra Cheese, all for P10.00 each. For over-the-top flavor, go for the All-In or any 3 toppings option for only P25.00 to enjoy an appetizing combination of crispy, savory, and spicy!
These extra toppings go perfectly well with the Extra Cheesy, Extra Beefy flavors of the Cheesy Classic Hotdog. The 100% beef hotdog, Jollibee's special hotdog dressing, ketchup, and grated cheese all come together to bring unforgettably delicious experience with every bite.
Mix, match, and share your signature Top-Your- Own Jolly Hotdog creation on the Jollibee Facebook page (facebook.com/JollibeePhilippines) or tag @jollibee on Twitter and Instagram.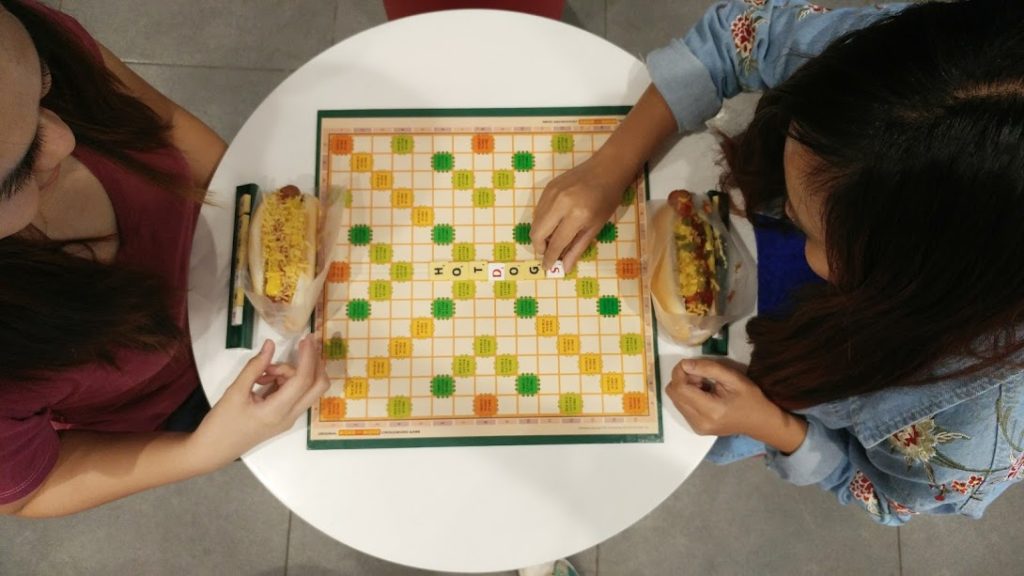 The Cheesy Classic Jolly Hotdog and extra topings are available for dine-in, take-out, delivery, and drive-thru transactions in all Jollibee stores nationwide. Prices start at P50.00*.
* Prices may vary across different locations