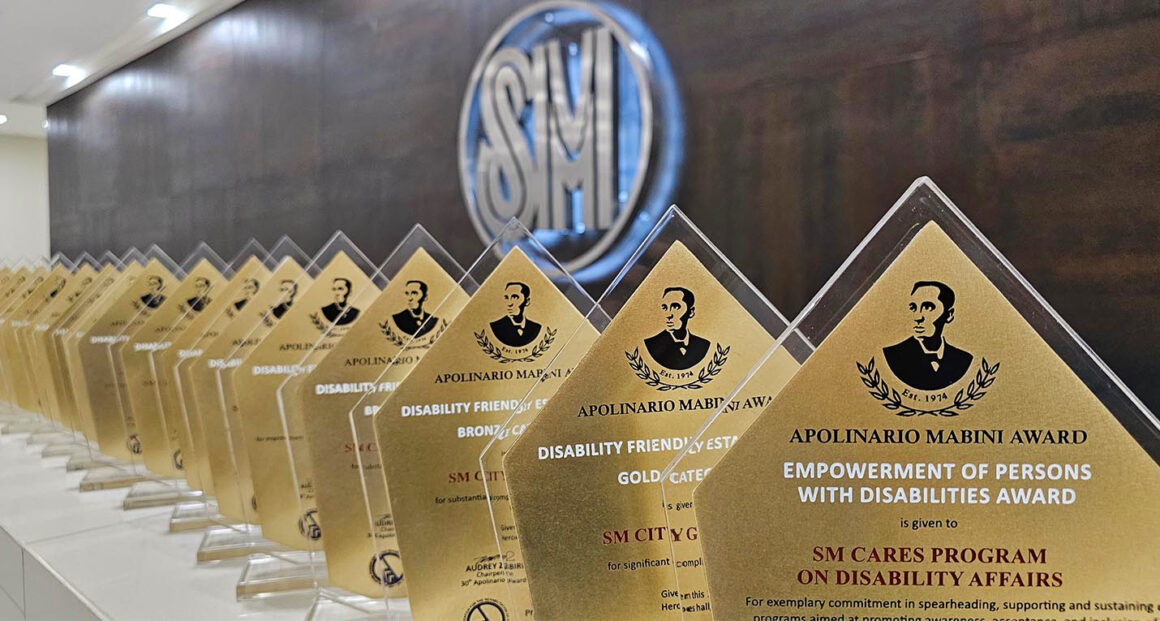 SM City Grand Central has recently been awarded the esteemed gold distinction in the category of Disability Friendly Establishment at the prestigious Apolinario Mabini Awards. The recognition underscores the shopping mall's unwavering commitment to accessibility and inclusivity for persons with disabilities (PWDs).

For close to five decades, the Apolinario Mabini Awards have been a beacon of inspiration, honoring both organizations and professionals who have dedicated their efforts to enhancing the well-being of persons with disabilities (PWDs) and have made significant contributions towards equalizing opportunities for them. The awards highlight the importance of fostering an inclusive society while advocating for measures that protect, rehabilitate, and empower PWDs.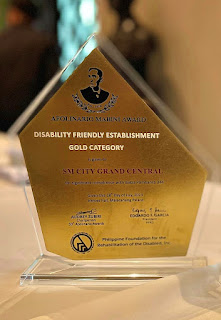 With the implementation of various accessibility measures, SM City Grand Central's commitment to PWD accessibility and inclusivity has earned them the coveted Gold Award in the Disability-Friendly Establishment category. The mall's infrastructure, facilities, and services have been designed and implemented to ensure ease of access and convenience for individuals with disabilities. From wheelchair-friendly entrances and ramps to accessible restrooms and parking spaces, SM City Grand Central has prioritized the needs and comfort of its physically challenged patrons.

SM not only secured the gold award in the Disability-Friendly Establishment category but also received several other accolades presented by the Philippine Foundation for the Rehabilitation of the Disabled (PFRD). These honors encompassed the Empowerment of Persons with Disabilities Award, which was bestowed upon SM Cares, the corporate social responsibility arm of SM Supermalls. Additionally, multiple SM Malls and SM Offices were recognized with the Disability-Friendly Establishment Award.

SM City Urdaneta Central and SM City Telabastagan were both honored with Bronze Awards in the Disability-Friendly Establishment category. Furthermore, special citations were presented to SM City Tanza, SM City Dasmariñas, SM City Iloilo, SM City Bacolod, and SM City Cagayan de Oro Uptown for their efforts in partially complying with Batas Pambansa Blg. 344, also known as "An Act to Enhance the Mobility of Disabled Persons by Requiring Certain Buildings, Institutions, Establishments, and Public Utilities to Install Facilities and Other Devices. SM Offices were also recognized under the Disability-Friendly Establishment category, with SM Cyber Two Makati receiving a Bronze award and special honors awarded to One E-Com and Three E-Com Centers. These commendations recognize the continuous commitment of SM to creating accessible and inclusive spaces for perso
ns