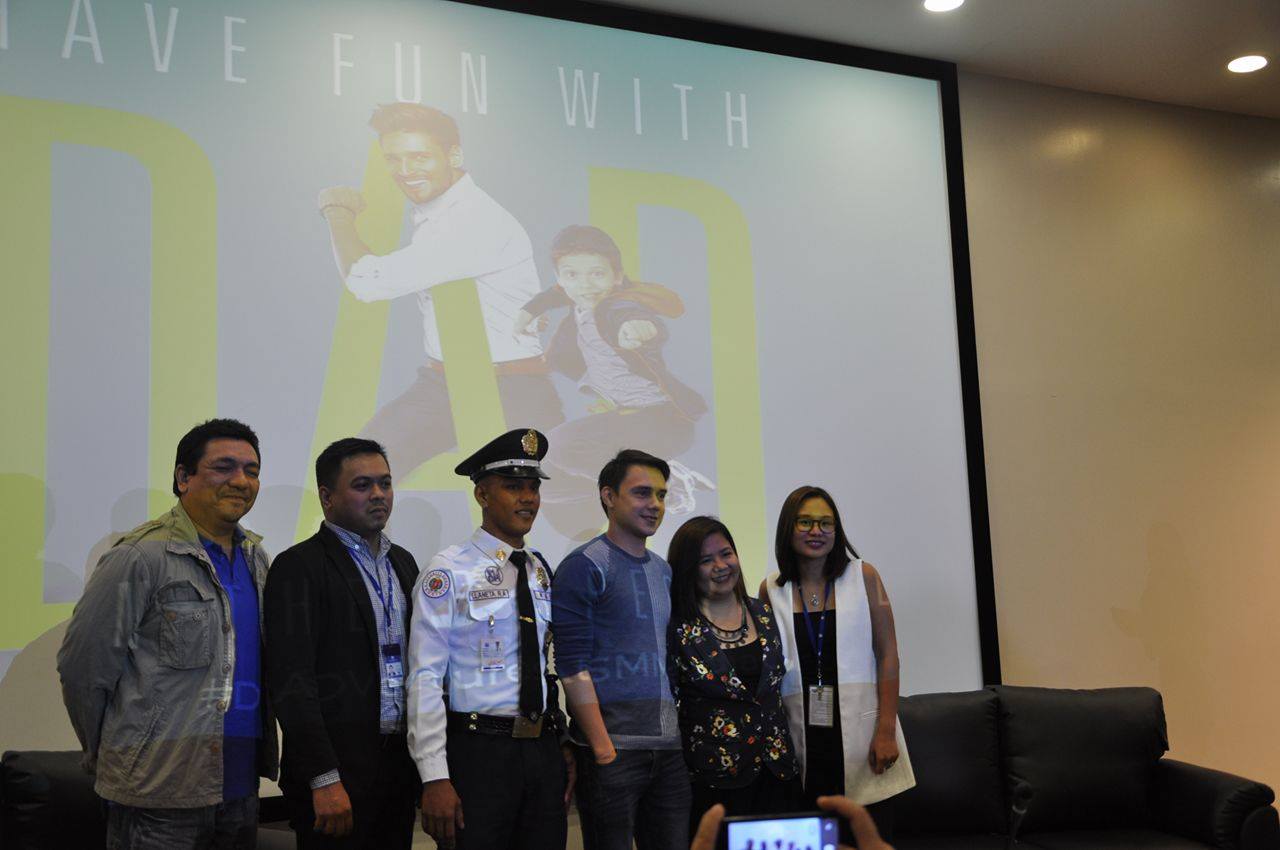 Planning an unforgettable Father's day for dad?
This year, SM SuperMalls brings the whole family a grand Father's Day celebration honoring dads in 62 malls nationwide through Dadventures at SM.
Happening this month are fun-filled activities, offering many ways for us to show how much we love dad as we create family-first moments on his special day.
Beer Festival on June 13 to 25
Extreme Wheels Expo featuring classic car models, monster trucks, and big bikes on June 13 to 18 / 18 to 25
Grab some Grub group meal promos on June 13 to 25, special dining treats for dads on weekends starting June 16
Mini Me casual fashion show featuring dads and their kids wearing matching OOTD's on June 16 to 18  / 23 to 25
Blessing for Dads after the mall's regular Sunday mass on June 18
Shoppers can also share their happiest moments with Dad and win exciting prizes. 
Interested participants can check out the SM Supermalls Facebook page for the #DADventuresAtSM  promo details and updates.
To find out more about DADventures at SM, visit