Since Summer vacation is already in effect, the kids have more time to be glued unto their electronic devices and prefer to stay indoors. My 9-year old niece, Cassie, had never been to Intramuros before so I planned a whole day to explore it with her. Intramuros is one of the oldest core districts in Manila that still maintains its rustic design. The first task on our trip was to tour around the Walled city with our Bamboo bike from Bambike.
Next, we rode around Casa Teatrillo to our heart's content while my niece's eyes gleamed with amazement as there were some people roaming around the streets who were wearing traditional clothes such as the Baro't Saya. Finally, we stopped by Memorare Manila and Manila cathedral to cool down. Riding the bicycle is great for kids as it promotes independence, brings out the inner explorer in them and gives us ample time to enjoy simple things like sharing the yummy Pocket sandwiches from Gardenia.
The good thing about this pocket sandwiches is it comes in two flavors. Gardenia Chocolate Pocket Sandwich is made with soft and creamy White Bread with rich chocolate filling and sealed to lock in its goodness.
Gardenia Peanut Butter Pocket Sandwich is made with soft and creamy White Bread with luscious and milky peanut butter filling and sealed to lock in its goodness. This is my niece's favorite flavor as the Peanut Butter filling is smooth and yummy.Both sandwiches are High in iron, folate, vitamin b1 and source of vitamin A.
"What we love about these Pocket Sandwiches is that it is freshly made with rich flavors that made our trip even more worthwhile. It is also spill-proof as it was sealed, handy, lightweight and hassle-free as it can be fitted even in a sling bag. Definitely, a must-have for any planned or unplanned summer trips as it saves you time to prepare."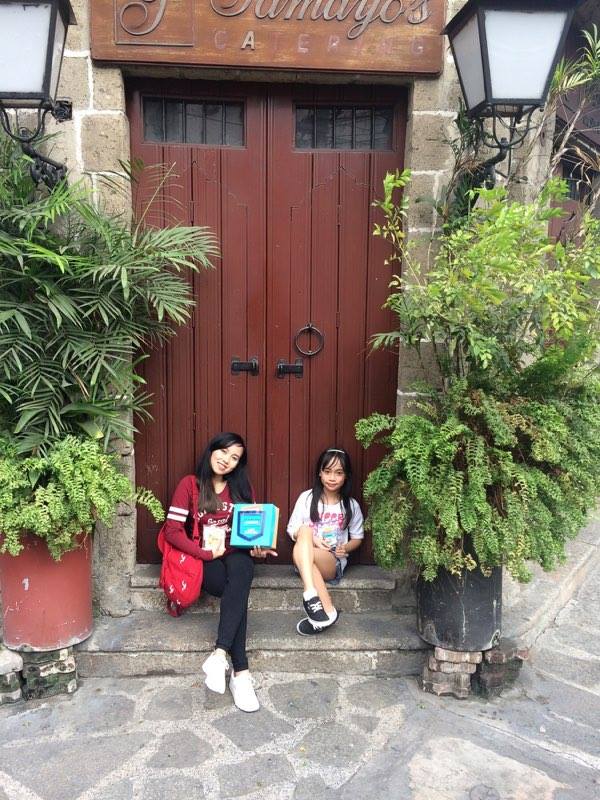 These pocket sandwich is high in Iron and folate which contributes to normal formation of red blood cells & hemoglobin; Vitamin B1 which helps release energy from proteins, fats & carbohydrates; it is also a source of Vitamin A which is essential for the function of the eyes. This is also affordable at Php 15  at any leading supermarkets.
Having fun in the Summer doesn't need to be expensive like having a staycation on a hotel or taking a trip outside the country. Exploring Intramuros, the beautiful vintage part of Manila, can create the best bonding time with your family. Furthermore, unplanned trips are the best ones and it wouldn't be complete without your travel essentials. So slip into your Summer clothes, bring along your camera, and don't forget your Pocket sandwiches from Gardenia to keep you from being hungry! Here's my unforgettable #PocketFullOf #SummerFun this month. How do you spend your summer?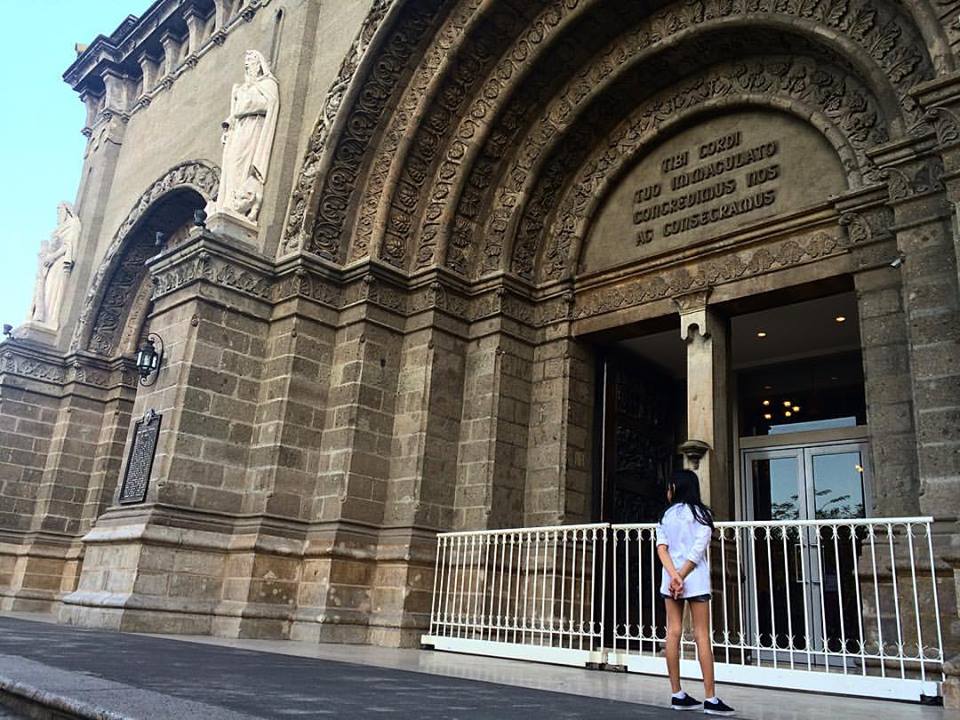 For more product updates follow them on http://gardenia.com.ph/, facebook: https://www.facebook.com/gardeniaph/ , twitter: https://twitter.com/gardeniaph , instagram: https://www.instagram.com/gardeniaph/