MANILA, Philippines, July 18, 2018 – Tanduay Distillers Inc., makers of the world's number one selling rum brand, has recently partnered with Shopee, the leading Singapore-based e-commerce platform with 12 million users in Southeast Asia and Taiwan, to launch the Tanduay brand international online store. The e-commerce store features carefully curated products previously available only at the Tanduay store in Century Park Hotel such as original apparel, bags, and accessories. This dedicated in-app space will allow shoppers to easily access authentic premium items and products from one of the country's well-loved Filipino brands.
Paul Lim, chief marketing officer of Tanduay, said the partnership with Shopee is aligned with the strategy of the company to continuously improve ways and find new avenues to make Tanduay accessible to a broader market. "Tanduay is now an official Shopee partner. Online shopping has continued to gain traction in the region with the increasing internet and smartphone penetration.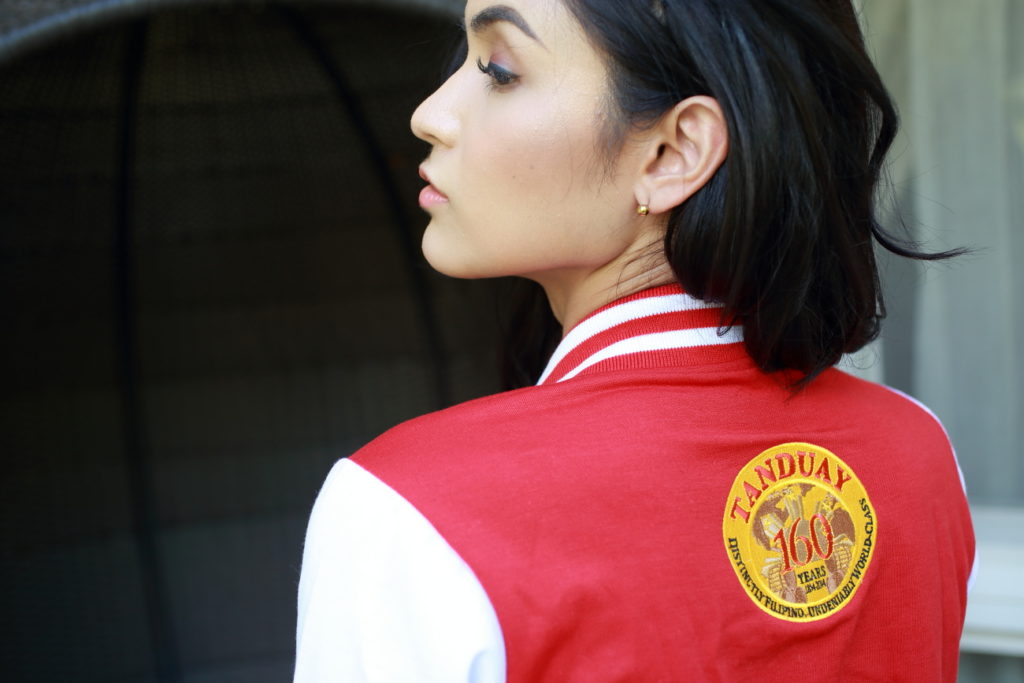 We are excited about the opportunities that our partnership will open for our business. As of now, the move is consistent with our core strategies to reach a growing global market of online shoppers," Lim shared. Brand manager Edzel Ty further said that more products are expected to be added to the Tanduay Brands International online store in the succeeding months. "We have
chosen to partner with Shopee because insights from all our marketing efforts point towards the future of commerce online. With Shopee, we are making our products available to them with several payment and delivery options all for their convenience," he explained.
Last June, global spirits think tank Drinks International revealed Tanduay has taken over the world's number one spot from a list of rum brands that has long been dominated by Bacardi. Tanduay Distillers Inc. is a member of the LT Group of Companies. Tanduay is the Philippines' top rum maker, which is also distributed in the United States. Likewise, the company produces whiskey, brandy, gin, vodka and other flavored spirits.