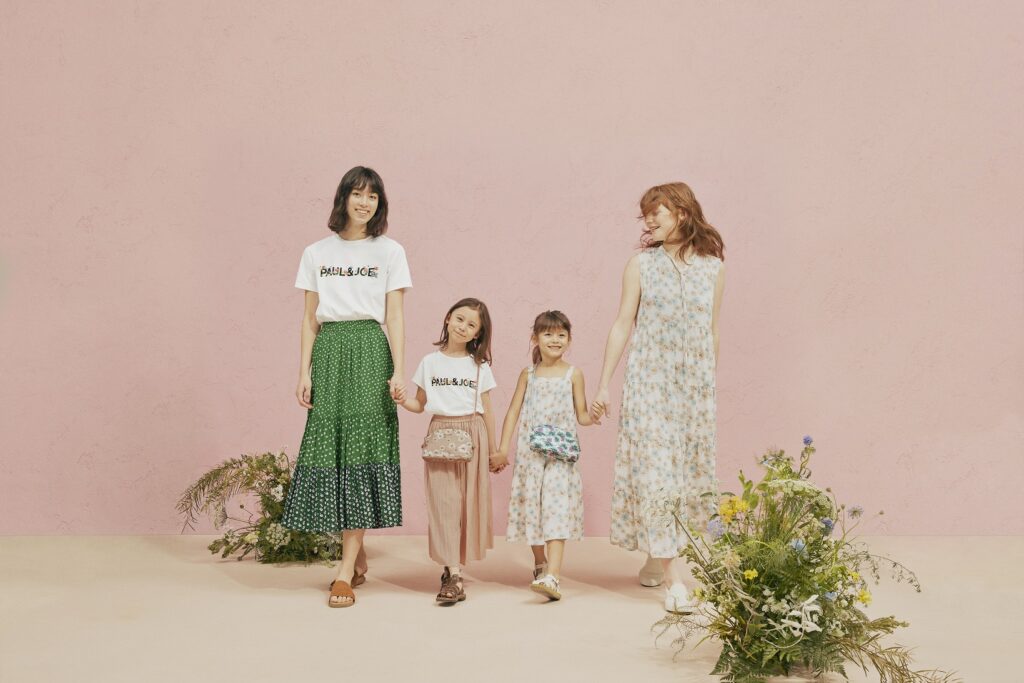 Global apparel retailer UNIQLO will launch a UT collaboration collection with Parisian brand Paul & Joe on Monday, March 29. UTs (UNIQLO T-shirt) offer an array of authentic pop culture and art graphics from around the world that allow the wearer to express their individuality. The collection translates the world of PAUL & JOE to various scenes of daily life, with items using pastel colors and characteristic motifs of the brand.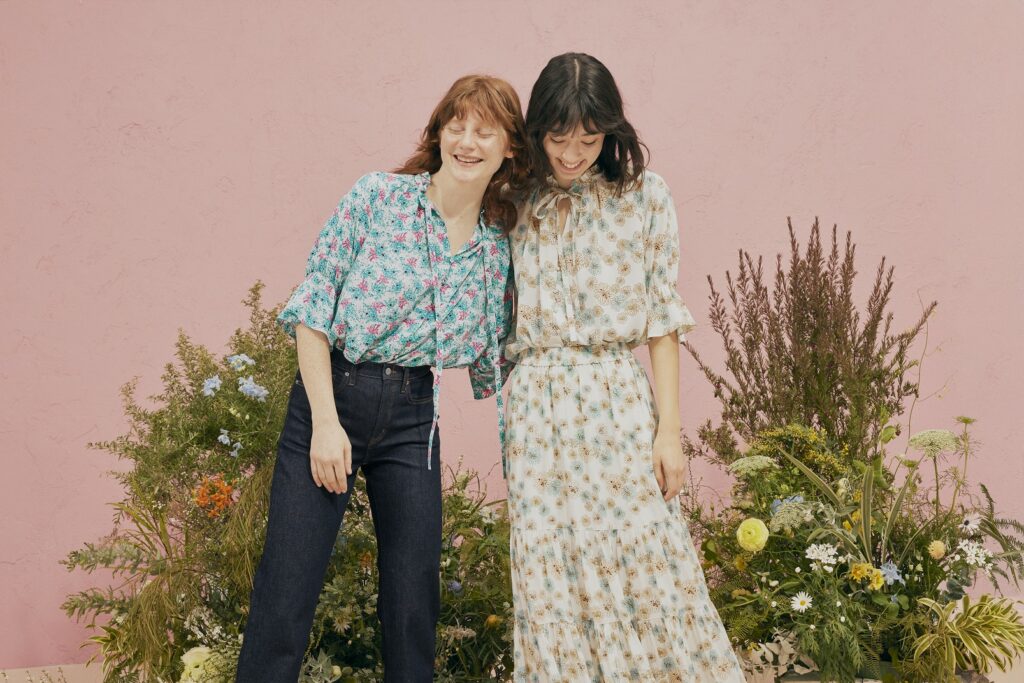 "This collaboration with UNIQLO came about because their commitment to offering everyday clothing matches my desire to create apparel that finds favor with everyone. I also sympathized with the company's approach to manufacturing, which pursues quality" commented Paul & Joe founder, Sophie Mechaly. "For this collection, I want people to coordinate items as they like, whether that's by mixing plain and patterned pieces or matching patterns. I want to share the joys of spring."

The lineup features items in soft pastels with such motifs as chrysanthemums, characteristic of the Paul & Joe brand, and Lily of the Valley, a flower believed to bring happiness. It also presents bold designs of the brand's iconic cats. Supplementing the UTs are such wardrobe essentials as dresses, blouses, scarves, and pochettes. There are also items for kids and babies for matching with mothers' outfits.