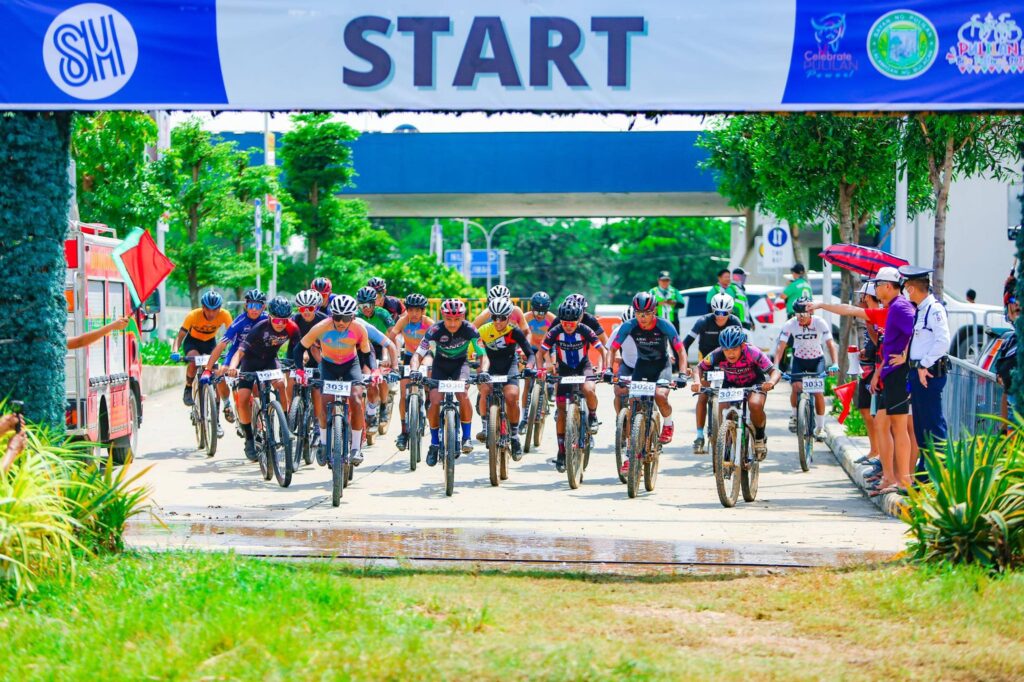 IT was a strong start and finish for bike enthusiasts and some of Bulacan's notable bikers group who participated at the 8th Pulilan Bike Fest 2022 featuring XC Race competition held recently at SM Center Pulilan.

In its 8th year, the Bike Fest was divided into five categories: Women's Open, 35 above open, All Pulilan 18 and above, All Pulilan 17 and below, and 34 and below open.

For the past years, the Municipality of Pulilan has been active in integrating cycle racing events with local tourist attractions; taking sports as a carrier to promote tourism through the annual Pulilan Bike Fest.

Marking the milestone, SM Center Pulilan has collaborated with Pulilan Local Government in staging the XC race held at the SM Center Pulilan Bike trail.

The race not only provided exciting opportunities for cycling enthusiasts but also promoted camaraderie and sportsmanship as well as tourism. With safety still on top, all participants are required to be fully vaccinated prior to entering the competition.