Part of almost everyone's bucket list is to visit the beautiful places in Europe. It is home to the smallest and largest countries in the world: Vatican and Russia. The cities are old and the buildings date back around 2000 years. Also, this continent is filled with jaw-dropping views & spine-tingling vistas.
London is one of the best destinations in Europe.It is also known as 
The Square Mile, The Old Smoke, and The Smoke
.
 Don't forget the Thames River, which is one of the most iconic elements in the city. Also, the best shows and performers are waiting for people who appreciate live theaters. Hop on London's famous double-decker bus for an effortless sight-seeing tour and for a more thrilling way to view this splendid city, hover above while in the London Eye. With all that there is to see in this majestic city, one cannot miss out the striking Big Ben and Nelson's Column – landmarks that almost complete a London trip but there is still so much more to discover.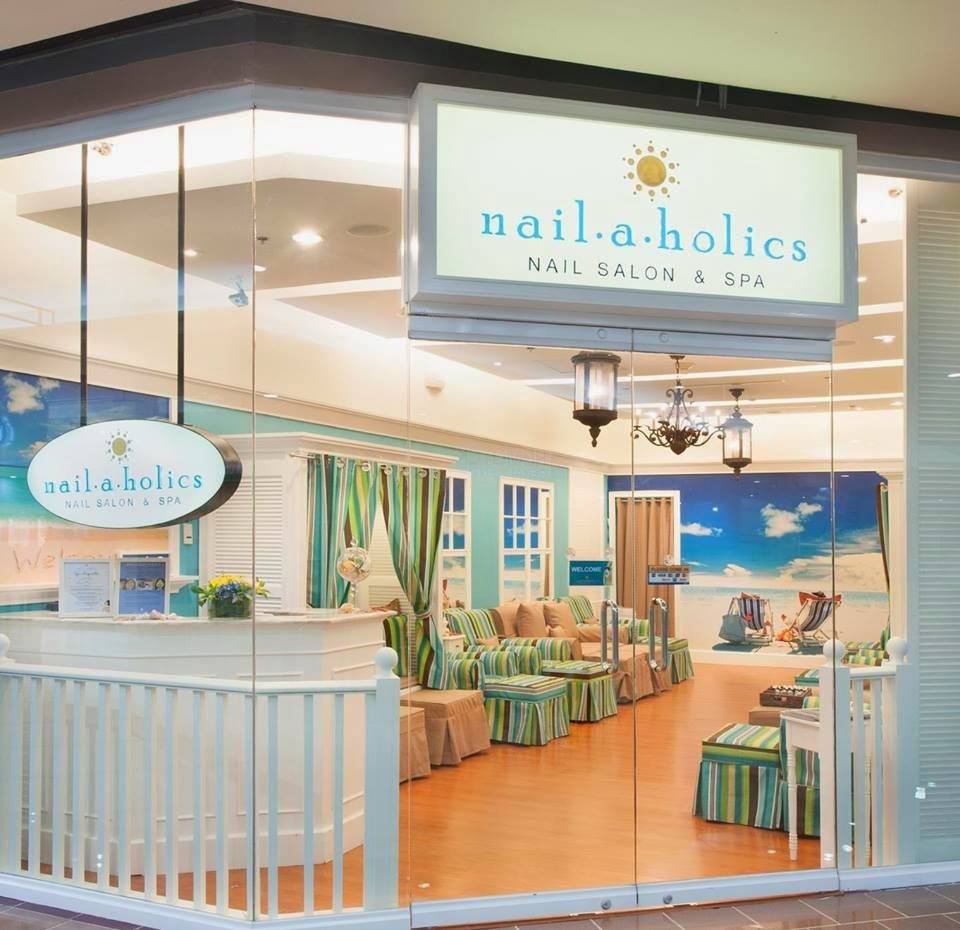 In line with providing relaxation and pampering, 
Nailaholics
 Nail Salon and Spa chose a visit to London as a reward to the lucky patrons of 
Nailaholics
 Nail Salon and Spa, the country's number one nail salon and pampering destination.
"It is our top priority to provide the best and real pampering experience to our customers. We want to show how we value them and in an effort to show our appreciation and gratitude for their support and loyalty. Last year we gave out a Maldives getaway and this year, we are going further and treat them with a chance to win a free trip to the enchanting city of London" said Lorraine Baterina, Brand Manager of Nailaholics."

"Escape to London" is a four month promo which gives lucky customers the rare opportunity to have a great time in one of the most beautiful places in Europe.
"By simply availing any of Nailaholics' pampering packages starting from June 1 to September 30, 2017, a customer is entitled to a raffle entry for a chance to win a getaway vacation of 5 days and 4 nights to London for two" added Baterina."
Do not miss the chance to walk the streets of London with your partner in exchange of a relaxation and pampering experience.
Get updated with more exciting and rewarding promotions from 
Nailaholics