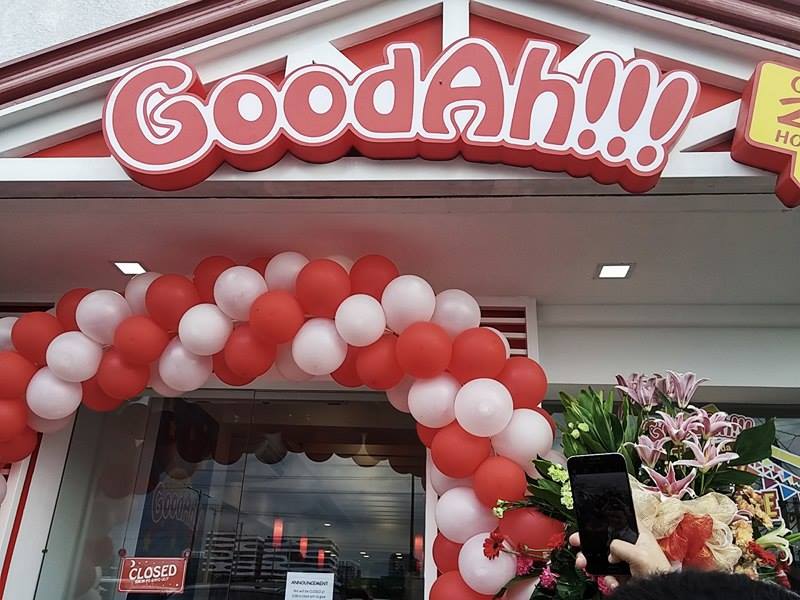 GoodAh is well-known for being an  all native Filipino food chain when it opened in the 80's  and not only for coining the "si" meals that we loved today but was also the first fast food company to operate an "Open 25 hours" and "7 days a week" food service operations.  GoodAh welcomes 2017 with a new branch in Baclaran and an introduction of a new revamped version of one of the most coveted Filipino dish  last January 16, 2017. They could not have picked a more greater location as Baclaran is in the heart of the most busy and well visited City in the Metro especially on Wednesday's when Baclaran church is jam-packed with devotees.
With already 7 stores "Open 25 Hours" in Metro Manila, GoodAh!!! starts this new year with another branch to open. GoodAh!!!'s newest branch will be ready to serve people in Baclaran and quell cravings for their favorite Filipino dishes all day, every day. The Baclaran launch will coincide with another new and exciting dish that many Filipinos love. The popular all-Filipino food chain will be offering their own Krispy take on a favorite Filipino classic dish, Kare-Kare!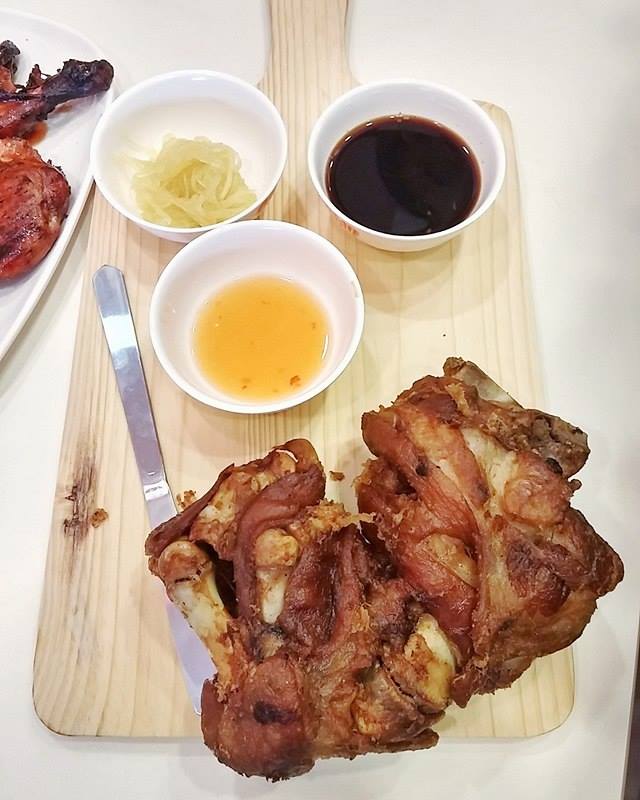 GoodAh!!!'s Krispy Kare-Kare or "KKK" uses ground peanuts to give that traditionally rich and earthy flavor to its kare-kare sauce. A large bowl is filled with cooked string beans, talong, pechay, and of course, puso ng saging because it wouldn't be much of a kare-kare without it. A good amount of soft and juicy beef flank joins the dish. Sautéed shrimp paste gives kare-kare a different dimension to its play on flavors, which is very much like how this Filipino dish became a classic that everyone loves.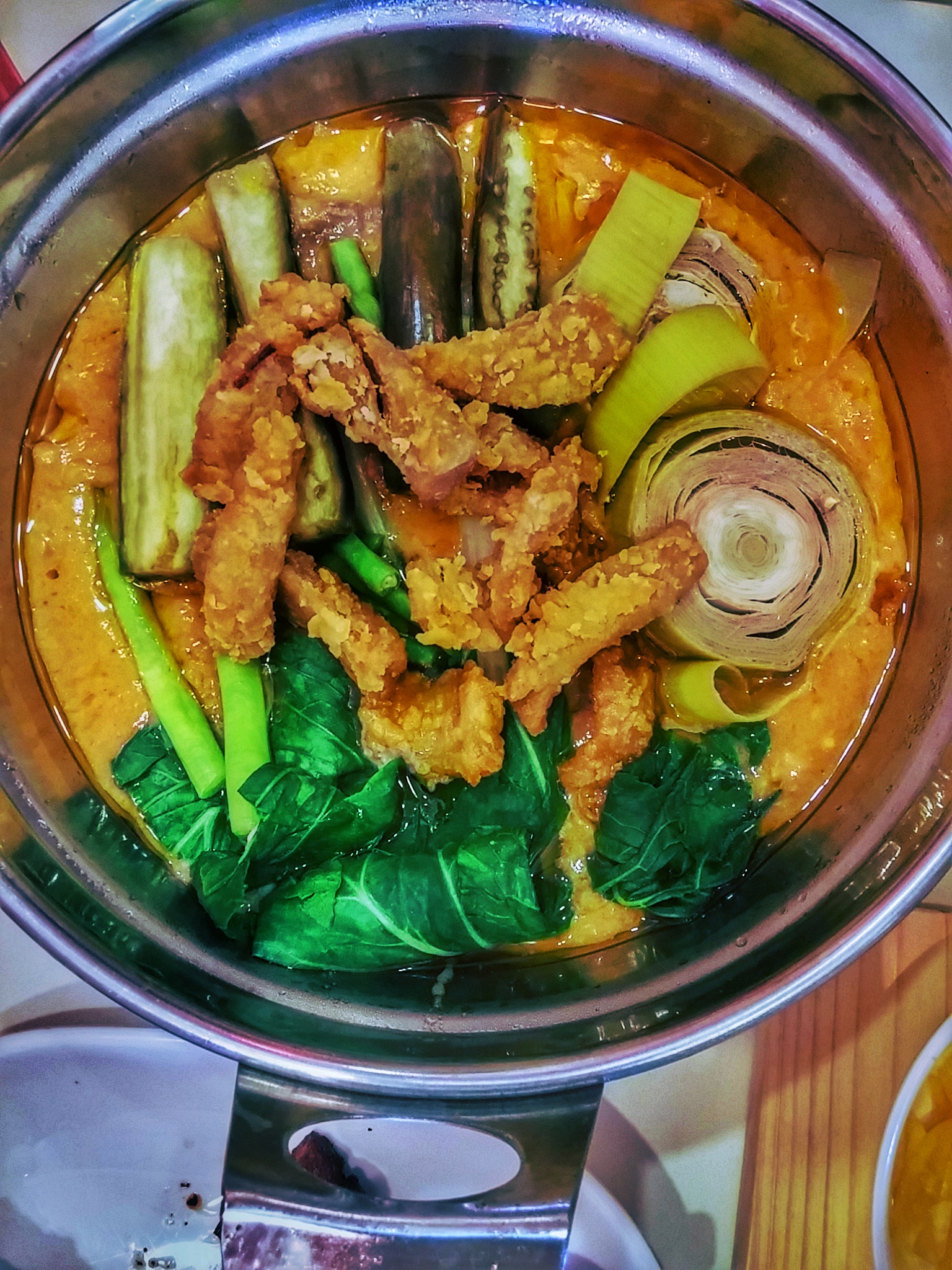 But what GoodAh!!! adds to the table is what gives it the "K" in the KKK. The usually gamey ox tripe or what Filipinos usually "tuwalya" is tough to eat if not cooked properly— usually by slowly cooking it in a pot or by cooking it in a pressure cooker. What GoodAh!!! did was to fry the ox tripe to give it a crispy texture, which is a complementing contrast, especially to the soft flanks and rich sauce of kare-kare. It's a real crispy twist on the classic dish! GoodAh!!!'s Krispy Kare-Kare is available for just Php 299 a la carte or everyone can have it in a set meal for just Php 339.
This exciting new dish is the centerpiece offering for GoodAh's newest branch in Baclaran, Pasay City opening this January. The launch of the newest branch will have special guests along with GoodAh!!!'s top management heads to enjoy GoodAh!!!'s 8th branch to date. Included in their lineup of guests is GoodAh!!!'s brand ambassador and celebrity talk show host, Mr. Boy Abunda.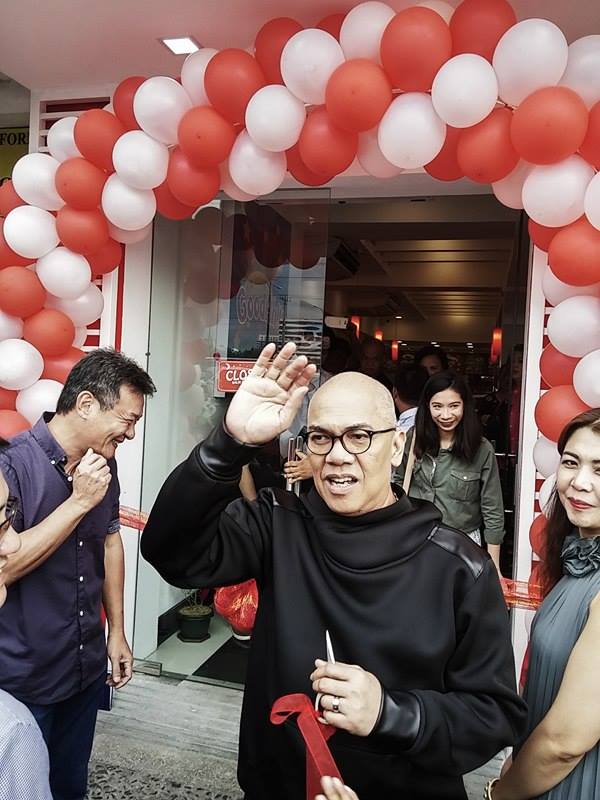 GoodAh!!! continues to push culinary boundaries with this new and exciting twist on kare-kare, much like their recent, wildly popular food offerings: Crispy Pata and Bulalugaw. And GoodAh!!! has been doing this for more than 30 years, as seen in their first coined acronym dishes like Tapsilog, Tosi, Longsi, and many others that has become a ubiquitous part of popular Filipino meals today— and each one is "Pagkaing Good for Every-All".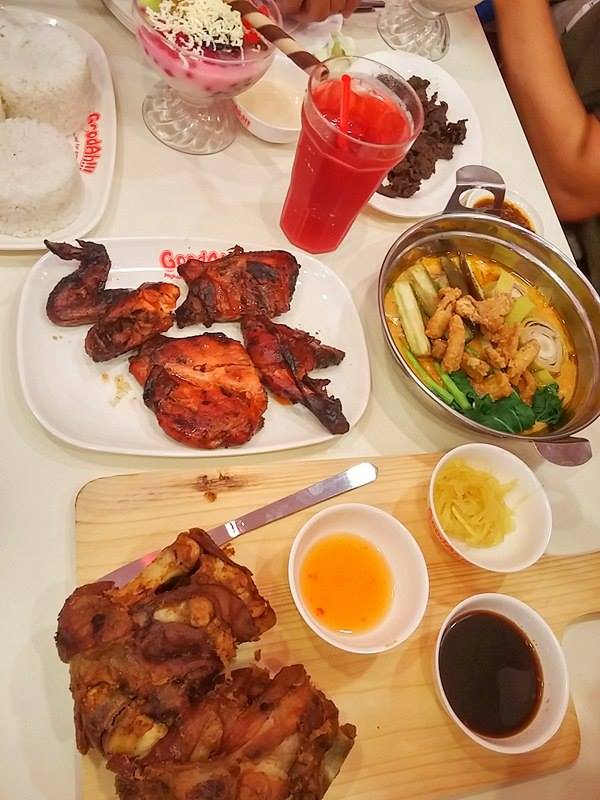 Watch out for more exciting dishes from GoodAh!!! by visiting their website at www.goodah.com.ph or their Facebook at www.facebook.com/GoodahPh.