Legánde, Inc marked another milestone in their history by unveiling a brand new logo and tagline "Where infinite possibilities live" to usher a new year and decade with new products, compensation plan, and management team. Legánde, Inc is a fusion of two companies, Multipure Philippines and Pillars 5. Multipure Philippines is the authorized distributor of Multipure water systems of the United States of America while Pillars 5 is an all natural nutrition and wellness company.
The event was held at Luxent Hotel and it was graced by family, friends, brand partners, entrepreneurs, media, and supporters of Legánde, Inc. The ballroom was filled to the brim, with
everyone hanging off the edge of their seats, excited to witness and have first hand dibs on the newest products and income opportunity that Legánde, Inc. has to offer. Legánde, Inc. launched three new products that cater to health and wellness. They have the home essentials, health essentials, and beauty essentials. The home essentials include the Multipure Water Filtration Systems, the AquaDOME, AquaVERSA, and AquaMINI, that is backed by three certifications (ANSI 42 – Aesthetic effects; ANSI 53 – Health effects, and ANSI 401 – emerging compounds and incidental contaminants) from the National Sanitation Foundation (NSF) which users can upgrade with a Legánde Pre-filter. Under the same category is the Multipure Aqua Shower that is marked by a Water Quality Seal. The health essentials include 100% pure essential oils, gourmet teas, and life enzyme. The beauty essentials consists of argan oil for the face, hair, and body.
Multipure is the premier manufacturer of high-quality drinking water systems in the United States of America and have been in business for 50 years. They are all about improving the
quality of life. Multipure is the original developer of solid carbon block technology. The gourmet teas being offered by Legánde is not just any tea. These teas are what purists call as the real thing. Legánde Inc. offers green tea, black tea, white tea, oolong tea, and a fusion of green tea and jasmine flowers tea. These are derived from the Camellia sinensis plant which is
a shrub native to China and India. This contains unique antioxidants called polyphenols. Essential oils are another addition to Legánde's growing roster of products. This is an absolutely perfect addition because Legánde wants to provide its customers with a more positive lifestyle.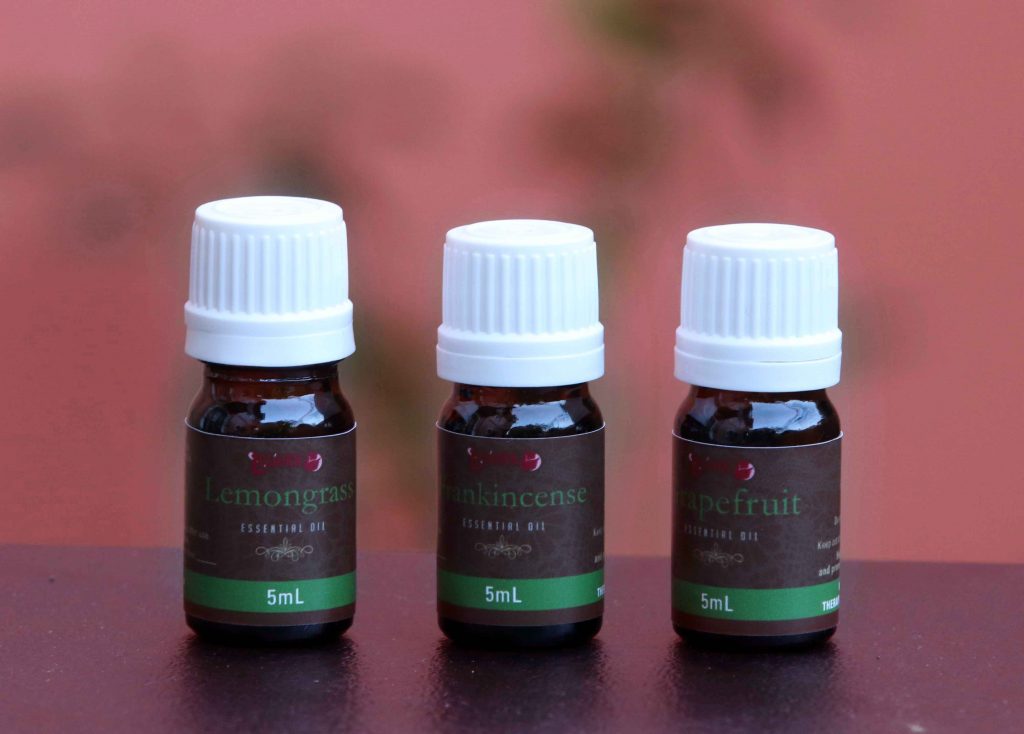 Legánde's essential oils come in three types: Mood Lifter, Stress and Pain Buster, and last but not least the Energy Booster. Mood Lifter contains Lemongrass, Grapefruit, and Frankincense. Stress and Pain Buster includes Tea Tree, Lavender, and Lemon. Energy Booster includes Rosemary, Peppermint, and Orange. Legánde's essential oils can be used both topically and aromatically. It also comes in asampler kit which comes with three 5ml bottles while the regular essential oils come in 15ml bottles. The Argan Oil is one of its most coveted beauty products so it makes sense that Legánde is offering this in 3 forms: Hair, Body, and Face. With it's high Vitamin E and fatty acid content, argan oil is the ideal product to give skin a natural boost. It is easily absorbed because it is non-greasy and non-irritating, making it a natural moisturizer.
Lastly, they are also offering Life Enzyme which works better than most vitamins, herbal remedies, and supplements. Enzymes speed up blood circulation, digestion, detoxification, and
healing which are all necessary for the body. Legánde's Life Enzyme contains 150 all natural whole fruits and vegetables as well as medicinal fungi and ancient Chinese herbs which
underwent 1 year fermentation process. This slows down ageing and aids in the relief of digestive disorders and boosts energy.
Legánde's launch was led by Ramon F. Garcia, President and CEO of Legánde Inc. as well as Ramon Paolo Garcia Jr., Chief Operating Officer. With an impressive lineup of new products
from Legánde, it is safe to say that Legánde is kicking off the year 2020 with a bang! Ramon Garcia Sr. ended the night with this quote: " We grow because we invest. We invest in
our members and staff development. We invest in new technology. We invest in new products. We invest in infrastructure to better our service. Now the result of caring, sharing, and investing
is that we grow, we grow together, we grow our business together, and we grow together to realize our members' dream at a sustainable level.
" With Legánde, you can be healthy while being wealthy.