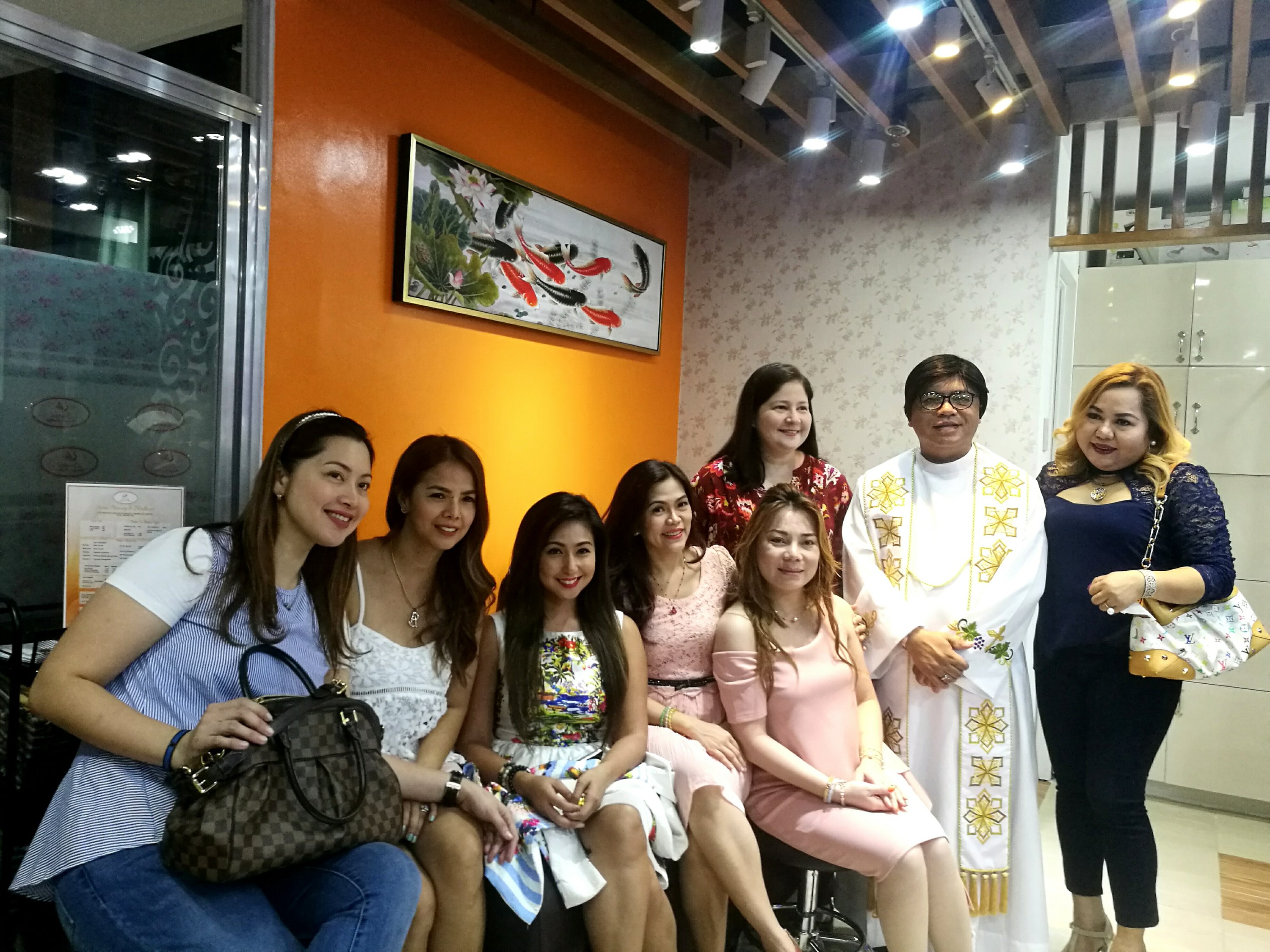 Swan Beauty & Wellness Spa sets itself apart from any other wellness establishments with its revolutionary treatments after launching its grand opening debut last April. 28, 2018 held at the Swire Elan Suites Greenhills, San Juan City.
Lot Ito, CEO and Founder for Swan Beauty & Wellness Spa, promises a wide array of services from non-surgical to surgical treatment from skin care, salon, manicure, pedicure to nose lift, liposuction and such that will be provided by hand-picked professionals.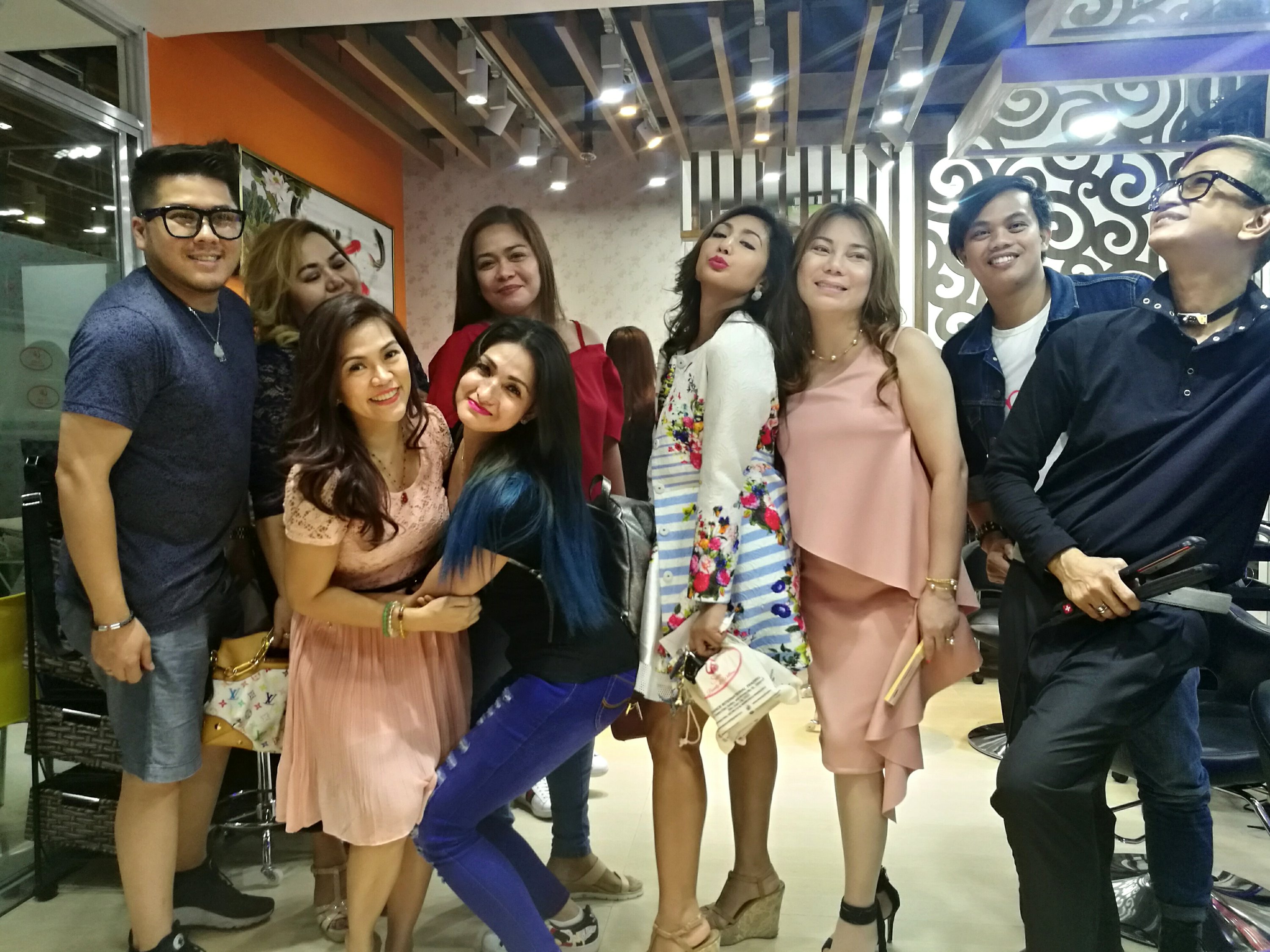 "Right now we have a good force of people we have the senior hairstylist na experienced na talaga for 20 years we have the junior stylist for the spa they have their trainings," explained Ms. Aimee Sansait, Marketing head.
Swan Beauty & Wellness spa takes pride with their hair coloring, highlighting the Chocolate Hair Treatment.
Beauty products from Japan and US will surely satisfied the costumers' needs as the Spa uses the most high-end imported beauty treatments and other hair services.
Aside from the hair treatments, they also offer wellness satisfaction by their highly skilled and professional doctors specialized in dermatology, they offer services like warts removal and other facial services.
Swan Beauty & Wellness Spa is really a must try, from hair, skin care and many more!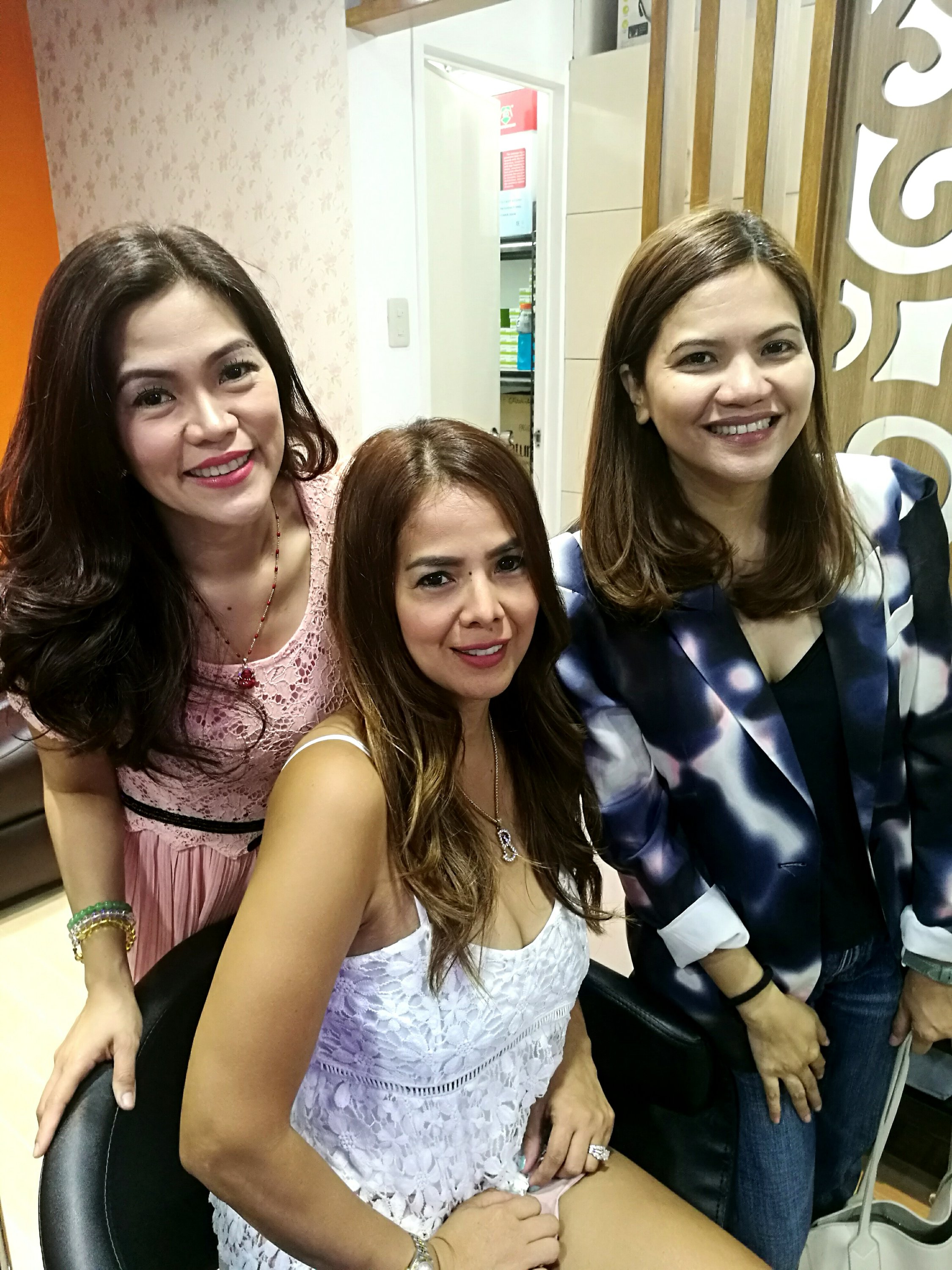 They offer a lot of packages you can choose from and you'll definitely pleasure yourself with their services while enjoying the most accommodating people and the most relaxing experience ever!
The spa will start its service from 10am to 4pm, Mondays to Fridays.