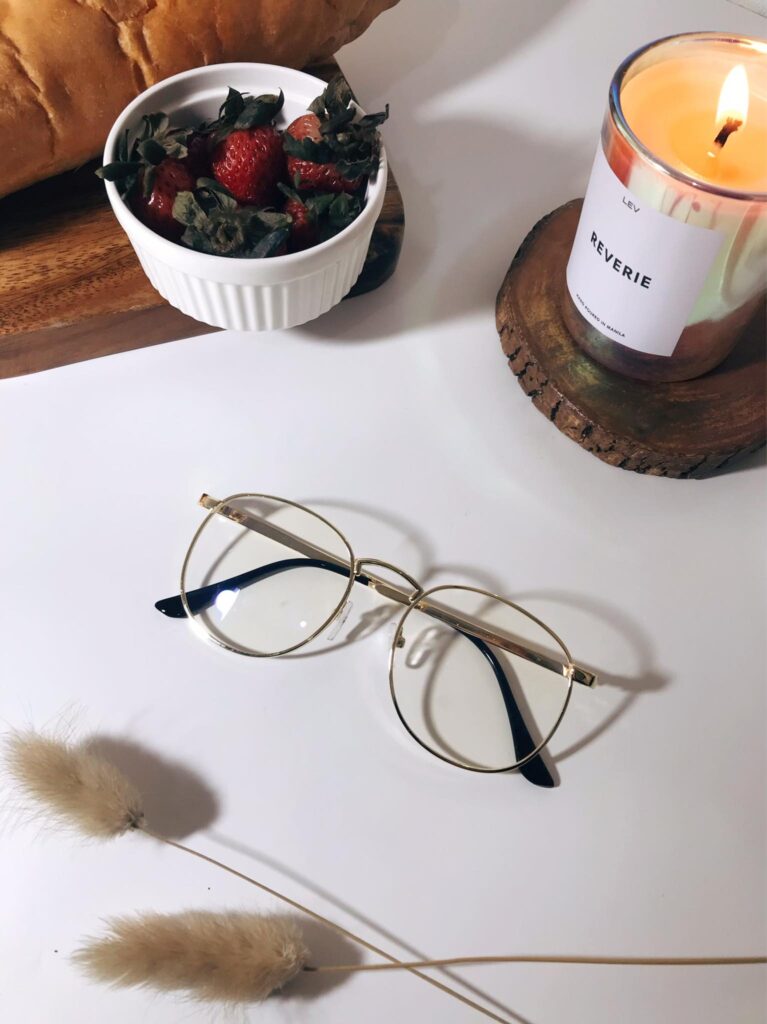 You've probably heard that the screens you're staring at can generate blue light if you've spent  most of your days working from home or simply consuming more screen time than usual. Eye strain can be caused by extended exposure to artificial blue light from electronic devices such as computers and phones.
To address these concerns, particular eyeglasses are meant to be worn like the ones from Peculiar eyewear. They're a local brand launched in 2015 and the most featured computer eyewear in the Philippines! They are the only eyewear brand in the country with UV400 and Blue light blocking technology certification.  Plus, this brand is trusted by multiple Celebrities, Influencers, Online Gamers, Streamers & Bloggers!
Every pair of glasses comes with a complimentary protective case and microfiber wiper, as well as a harmful light tester so you will know said items pass quality control.
Don't forget to protect your eyes using Peculiar Eyewear's trendy specs for as low as Php 189 on Shopee's 6.6 Mid-Year Sale!
Here is a frame that you can add to your cart. It's one of my personal favorites!
 HUGO Anti-Radiation Computer Eyewear
It is designed with a durable frame made from 3x Metal Plating.
Has a color Changing Lens for 3x protection that allows me to switch from clear to dark in seconds. 
Has a BlueShield for protection against harmful Blue Light
Recommended for long screen time
Suitable to be worn by both women and men
The lens is replaceable ( perfect for those who wear prescription glasses)
Level up your eyeglass and enjoy the benefits of blue light protection by purchasing these trendy specs from Peculiar eyewear.
You can also celebrate the mid-year with P66 and P77 deals, shipping discount vouchers, and 10% off daily at Shopee's 6.6 – 7.7 Mid-Year Sale!