For many Filipinos, online shopping has become an integral part of their daily lives, as they continue to enjoy the numerous benefits of e-commerce. Shopee, the leading e-commerce platform in Southeast Asia and Taiwan, recently launched a slew of initiatives with the aim of bringing a fun and seamless online shopping experience to even more Filipinos across the country. Part of Shopee's efforts includes the continued expansion of its Shopee Xpress hubs across the Visayas region. By establishing more hubs in Cebu City, Bogo, Moalboal, and other areas in Visayas, Shopee has expanded its serviceable areas, allowing Visayan shoppers to  enjoy a wider product assortment, as well as faster and cheaper delivery. 
Through this expansion, Shopee was also able to introduce Visayas Barato Deals—special offers, shipping discounts, and more promos exclusively for Bisaya shoppers, in line with the launch of its 6.6-7.7 Mid-Year Sale. "We have always believed in the transformative power of technology to connect buyers and sellers within the community, no matter where they are. By expanding our serviceable areas within the Visayas region, we aim to give our Visayan shoppers a seamless online shopping experience at Shopee, as we go through every step of this exciting e-commerce journey together," shared Martin Yu, Director at Shopee Philippines.  
In line with these efforts to improve the overall online shopping experience for Filipinos across the country, four Cebuano shoppers shared about the benefits they've enjoyed throughout their e-commerce journey with Shopee.
A rewarding shopping experience that offers great value for money
Grashelle, 35, became an online shopper  when she found out she was pregnant. As an expectant mother, online shopping made things more convenient, and with Shopee, she was able to get the best deals. "Cebuanos like myself generally look for products that offer the best value for money. With its lower shipping fees, cheaper prices, and wide variety of products, Shopee has become my e-commerce platform of choice. Compared to when I first started shopping on Shopee, I noticed that shipping in Cebu has gotten faster, and that makes everything even more convenient."
Online shopping made easy and fun
With his tight schedule as a physical therapist, Vincent, 27, needed an easier way to shop, and that's when he discovered Shopee. "Once I got the hang of using the Shopee app, everything else followed. Apart from shopping, I got hooked on the games, especially Shopee Bubble and Shopee Candy. Shopee not only gives me a convenient way to shop, it's also a fun in-app experience with all the games, flash deals, and more."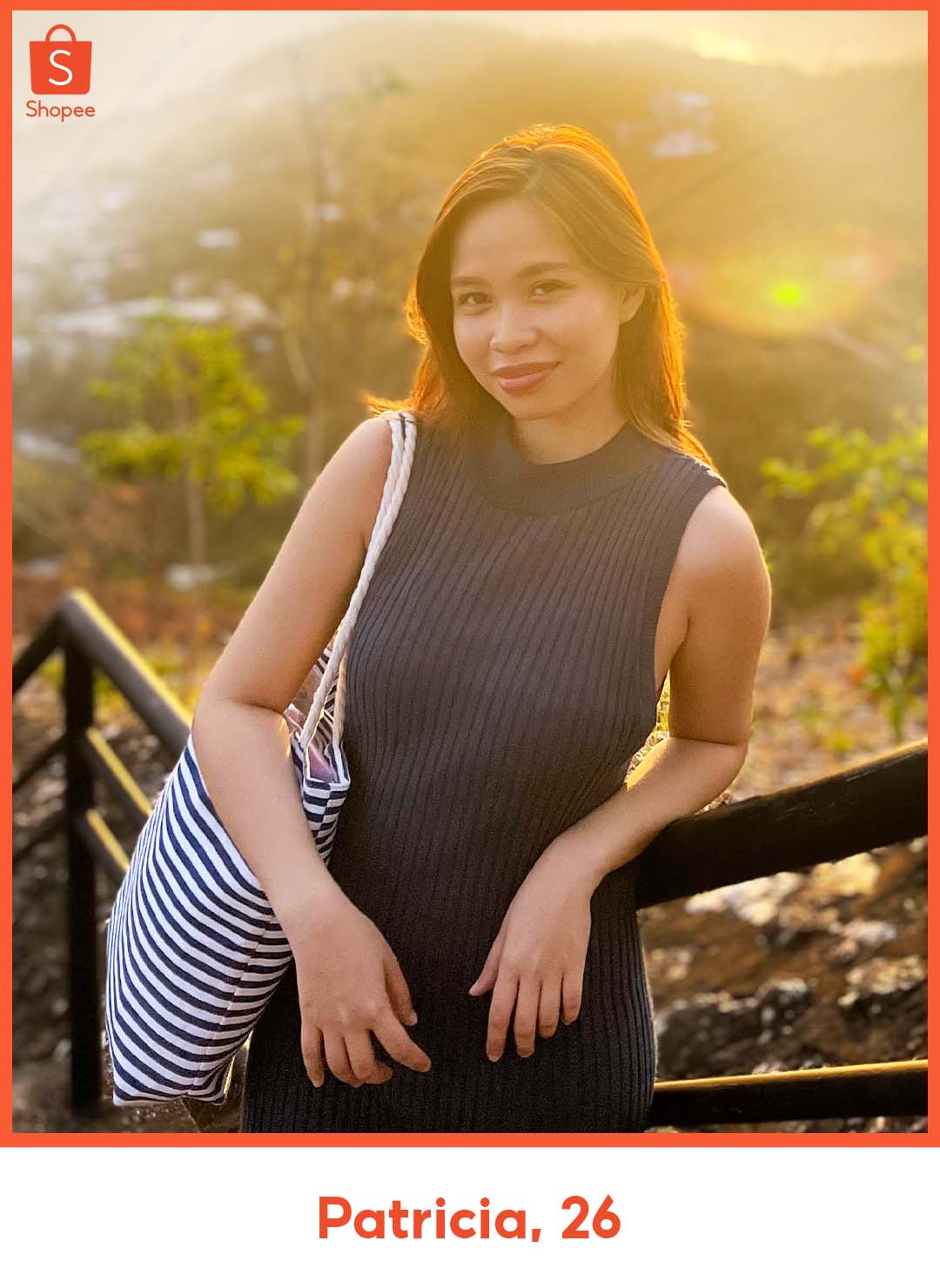 Patricia, 26, started shopping online in  2017 after hearing about all its benefits from her friends, and she has been a Shopee user ever since. From pet care needs to fashion finds, she always has a great time shopping on Shopee. "My favorite part about Shopee is the excitement you get when you're waiting for your parcel. I check the status of my order every day  because I love the feeling of anticipation when waiting for my Shopee parcel to arrive. It's also fun to window shop online, and add items to my cart that I can't wait to check out."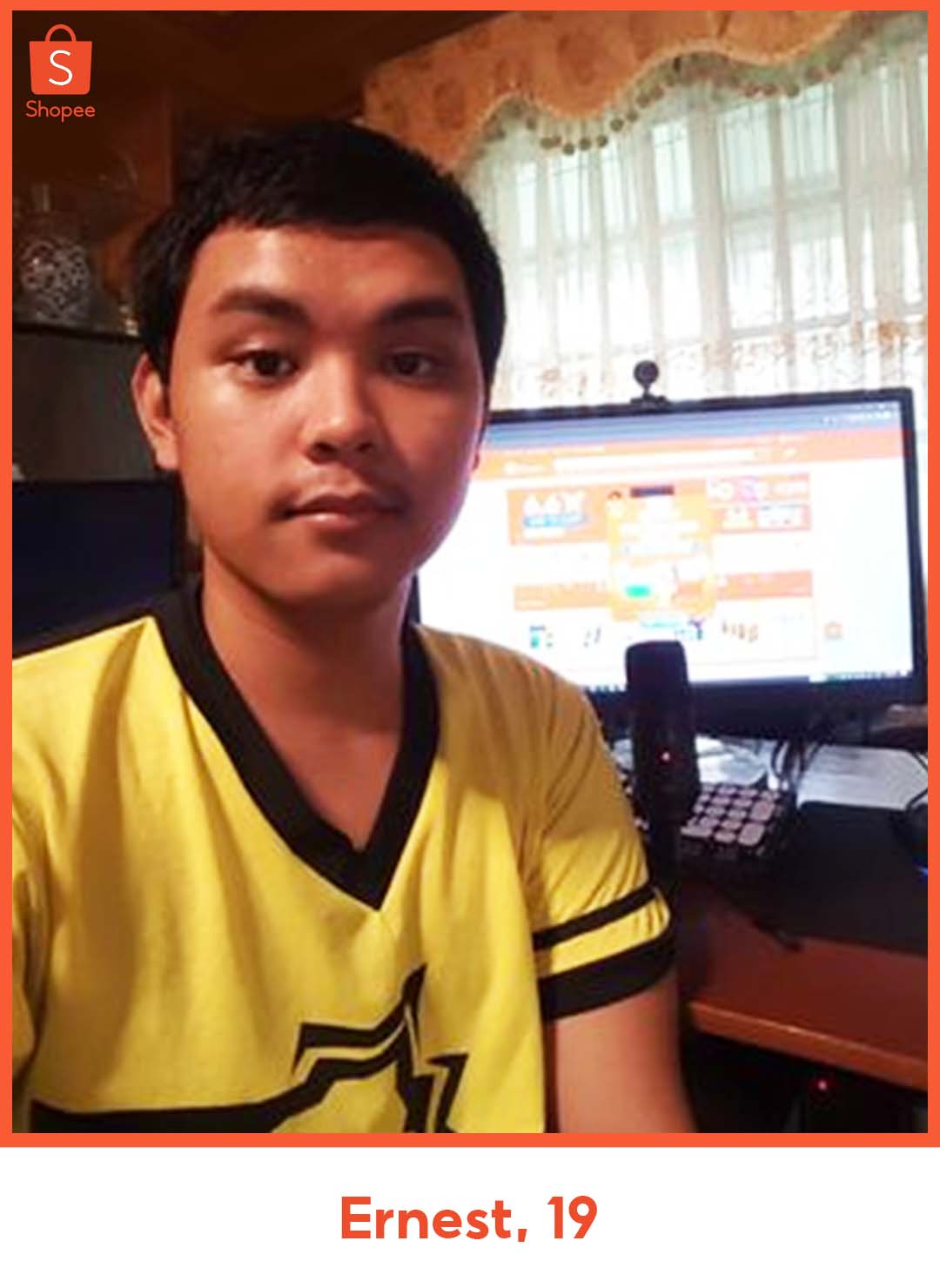 Bigger discounts and better deals on Double Day sales
As an enthusiast of custom PC building, Ernest, 19, purchases all his PC parts and tech needs on Shopee. Since most of his orders are electronics, he often shops during the Double Day sales so he can get bigger discounts and exclusive vouchers. "With the upcoming 7.7 Mid-Year Sale, I'm looking forward to the lower shipping fees in Visayas, since it used to be more expensive in Cebu. I've always been a big Shopee fan and with my experience through the years, I've been able to find everything I need and save more with Shopee's deals and offers." 
Don't miss exclusive shipping discounts, 10% off vouchers, ₱66 and ₱77 deals, and more at Shopee's 6.6-7.7 Mid-Year Sale!