March is the month to empower the strong, brave and independent woman in our lives. SM is all about lauding every woman from all ages, sizes, shapes, and background and this is the perfect season for SM Supermalls to join hands with Sm Woman for a celebration designed for women, by women in 68 malls nationwide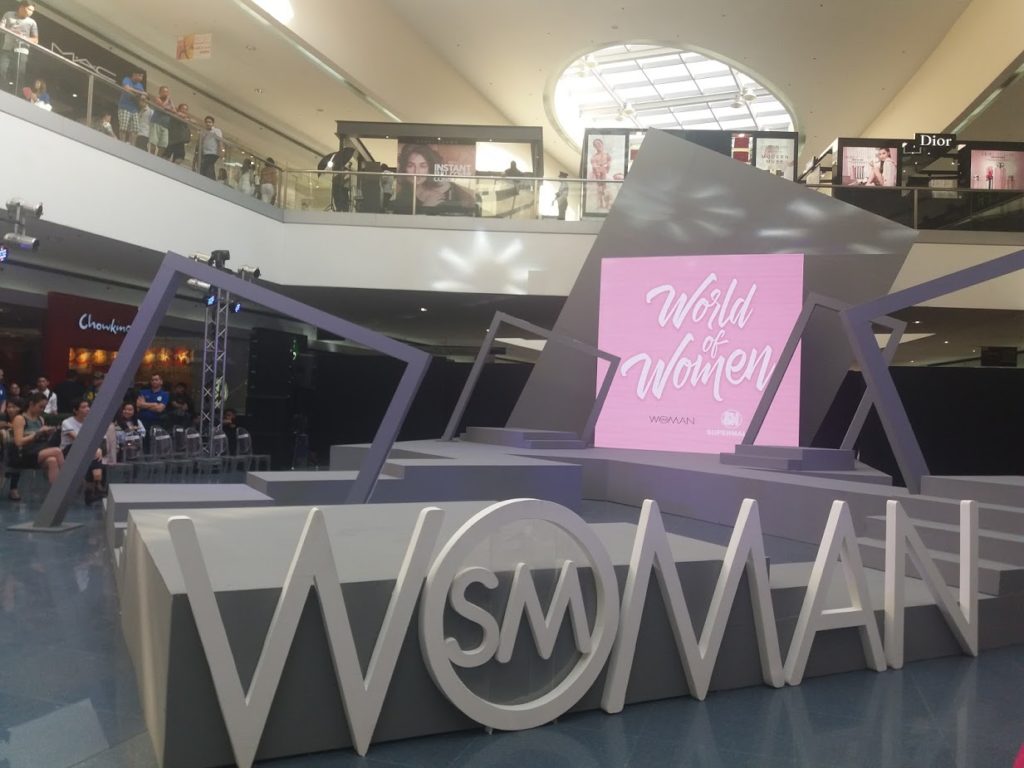 Last March 8, 2018 at SM Mall of Asia  unveiled fun activities such as a fashion show to empower all women with summer shopping thrills, and great deals on their favorite items
For the whole month of March, SM Woman is giving 'What Women Want" with the best of offers starting with up to 50% off on great selections, buy 1 get 1 deals, and gifts from participating brands. Also not to be missed is the 2018 Coco Cabana's Summer Collection, featuring stylish swimwear and resort wear with hot trends fresh from the runaway. From hyper botanical, fund and flirty ruffles, classic black and white suites to sleep and sexy metallics, and suede numbers – all this when you shop at the women's sections of the Sm store.
Exciting events in the malls include the much-awaited Women's Sale on all Wednesday of March, where ladies can get up to 70% off on exclusive deals and fabulous finds every week of the month. While beauty junkies can go on a beauty spree for discounts and bundles on beauty must-haves, ladies can also indulge in pampering promos from beauty and wellness stores. There is also the Ladie's Wellness Camp for tips and hacks from style gurus wellness, nutrition and fitness.
What is new this season is the digital promo of Sm Supermalls for everyone who wants to make a mark in the wonderful #WorldofWomenAtSM! In collaboration with renowned photographer Niccolo Cosme of Headshot Clinic, this project celebrates females who have made a difference in the lives of Filipinos through their chosen advocacies.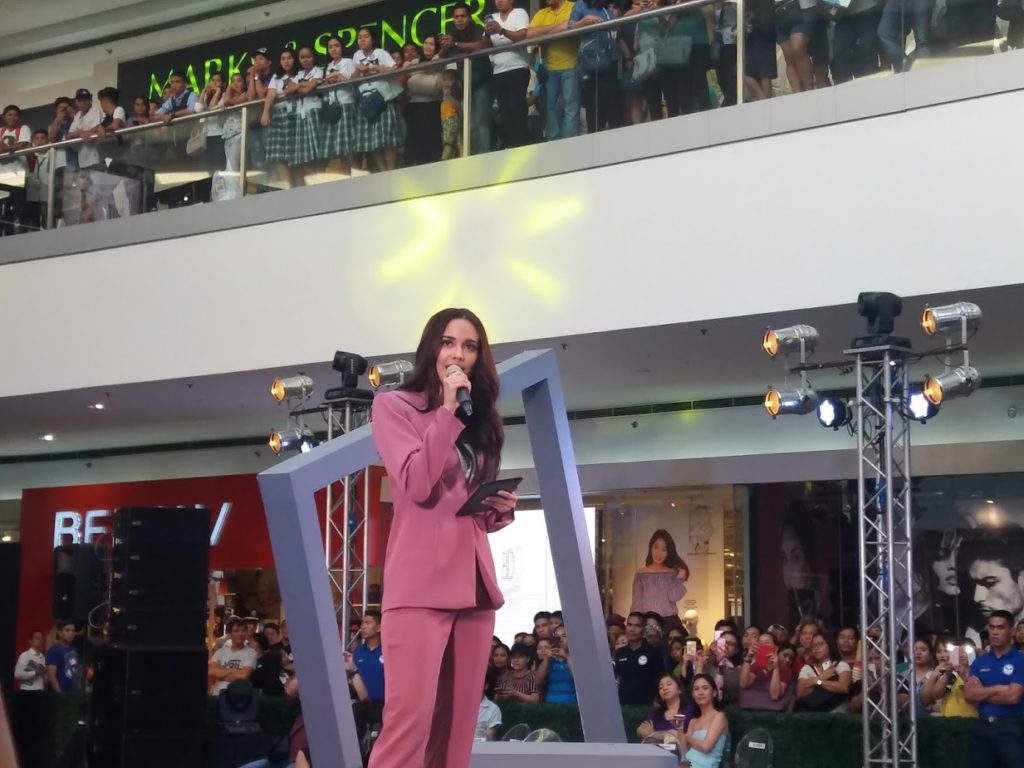 SM Supermalls is on the lookout for beautiful, strong, confident, fierce, and driven women who believe, support, and empower other women, standing tall amidst all challenges that come their way. Women from all ages, sizes, shapes, background, and profession are encouraged to join this women empowerment movement for a chance to win stunning prizes! Plus, winners will each receive a power portrait taken by Niccolo Cosme that will be acknowledged through an exhibit at Sm Megamall on March 22. Visit www.smsupermalls.com to know more.
It's time to get #WhatWomenWant at SM Woman! March your way now to SM Supermalls because it's a #WorldofWomenATSm this Women's Month.