One of the biggest objectives of a business owner is to provide quality products and stellar customer service. This not only builds a positive image of the brand, it also helps cultivate consumer loyalty. It's also easier to draw in new customers because your regulars would be more willing to spread the word about you — and we all know that these days, word-of-mouth marketing is a powerful driver of sales.
To be able to consistently provide superior products, you should use superior ingredients or components in making them. This is true for all kinds of goods, like clothes or electronics but most especially food and health or beauty products. Take for example virgin coconut oil or VCO. It is used nowadays for a variety of purposes, such as a health supplement in and of itself, an ingredient in various kinds of foods and sauces, as well as a component in beauty products like soaps, lotions, and even makeup.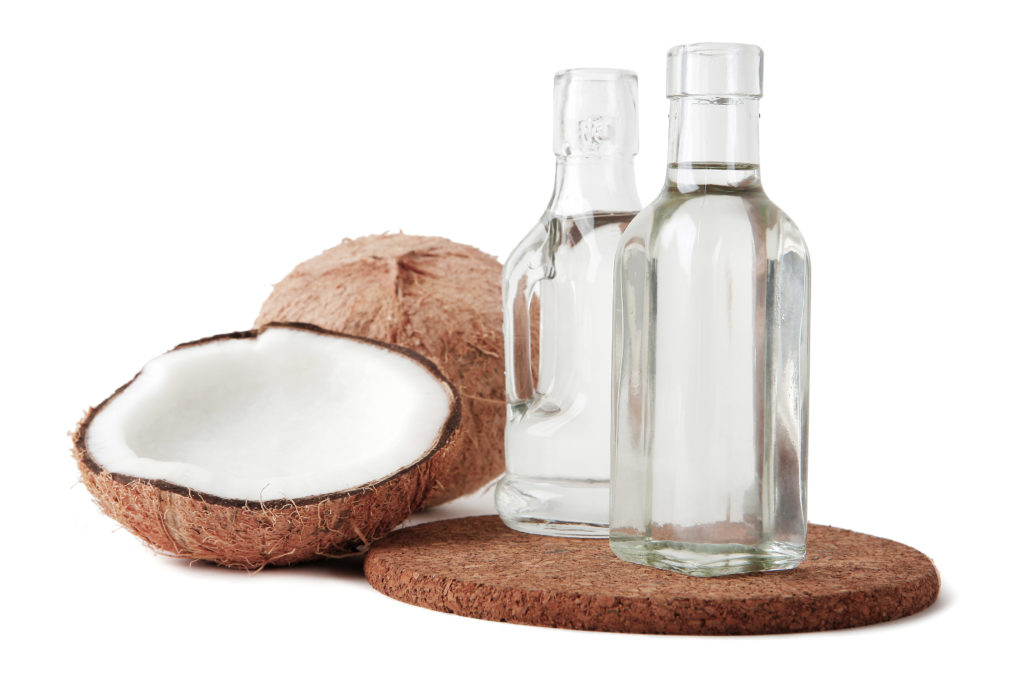 To be able to succeed in a VCO-centric business, you should be using only the best kind of VCO in the first place. But is there even such a thing as the "best kind of VCO" at all? It might sound like a marketing ploy, but the answer is yes. Wet process centrifuge-extracted virgin coconut oil is by far the better choice over VCOs extracted through methods that involve chemicals, heat, or both. Why is this the case? The short answer is that the resulting oil from centrifuge extraction is the purest, most natural form of virgin  coconut oil there is. To elaborate, here are a few major characteristics that makes this VCO the best indeed.
It is Healthier
Centrifuge-extracted VCO is made by an all-mechanical process. After harvesting, the coconut meat does not undergo any other processing other than washing and quick blanching. Then, the coconut meat is pressed to extract the cream, which will then be fed into a series of high-speed centrifuges to separate the cream and the oil. This results in a purer, fresher virgin coconut oil.
The absence of chemicals and heat in the process prevents the breakdown of nutrients and enzymes that give VCO its healthful benefits. This means that centrifuge-extracted VCO is more nutritionally complete compared to VCOs extracted by the fresh-dry method.
It Looks, Smells, and Tastes Better
Because it undergoes the least amount of preparation, centrifuge-extracted VCO does not have any sediments and other kinds of impurities that may be left behind by cooking, drying, or chemical treatments. If you look at this kind of VCO, it's as clear as water! Definitely a plus if you are going to sell your own brand of bottled virgin coconut oil.
And because centrifuge extraction does not involve heat, the virgin coconut oil produced through this method does not have that strong, slightly burnt coconut smell that's reminiscent of latik. Latik goes well with various kakanin but some people might find it hard to drink something that smells and tastes like it. With centrifuge-extracted VCO, you get the light aroma and the mild natural flavor of fresh coconuts which is definitely more palatable and easy to use in recipes. It will also give cosmetics and other beauty products a more pleasant scent.
It has a Longer Shelf Life
By adding chemicals or using heat to extract virgin coconut oil, there is a higher risk of introducing contaminants that affect the product's shelf life. On the other hand, a purely mechanical process
ensures that the product is as fresh and pure as it can get and is therefore more stable. Centrifuge- extracted VCO can last in proper storage for up to two years, which is especially beneficial if your
business has lean periods or if you experience production setbacks.
It Appeals to a Wider Market
Due to widespread awareness fueled by digital media, more and more people are now actively seeking healthy options that are organic and chemical-free. If you use and sell centrifuge-extracted virgin coconut oil, you can honestly and confidently market your products as fresh, organic, and chemical-free. Not only will you be able to attract health-conscious individuals, you will also be a viable option for vegans who always on the look-out for products that suit their lifestyle.
Making a profit is easier for your business if you are able to provide honest-to-goodness quality products and services. If you are in the VCO industry, one way of ensuring this is to use centrifuge-extracted virgin coconut oil. Make the switch or, if you're just starting your own business, use it right at the outset and set your business apart from the rest!