Being in style and fashionable requires maintenance especially when it comes to our crowning glory. Various methods are used to enhance one's appearance while making sure that the hair is not damaged. Hairstyle trends change over the decades but smooth, shiny, and straight hair remains a classic. It goes with every style of clothing or occasion.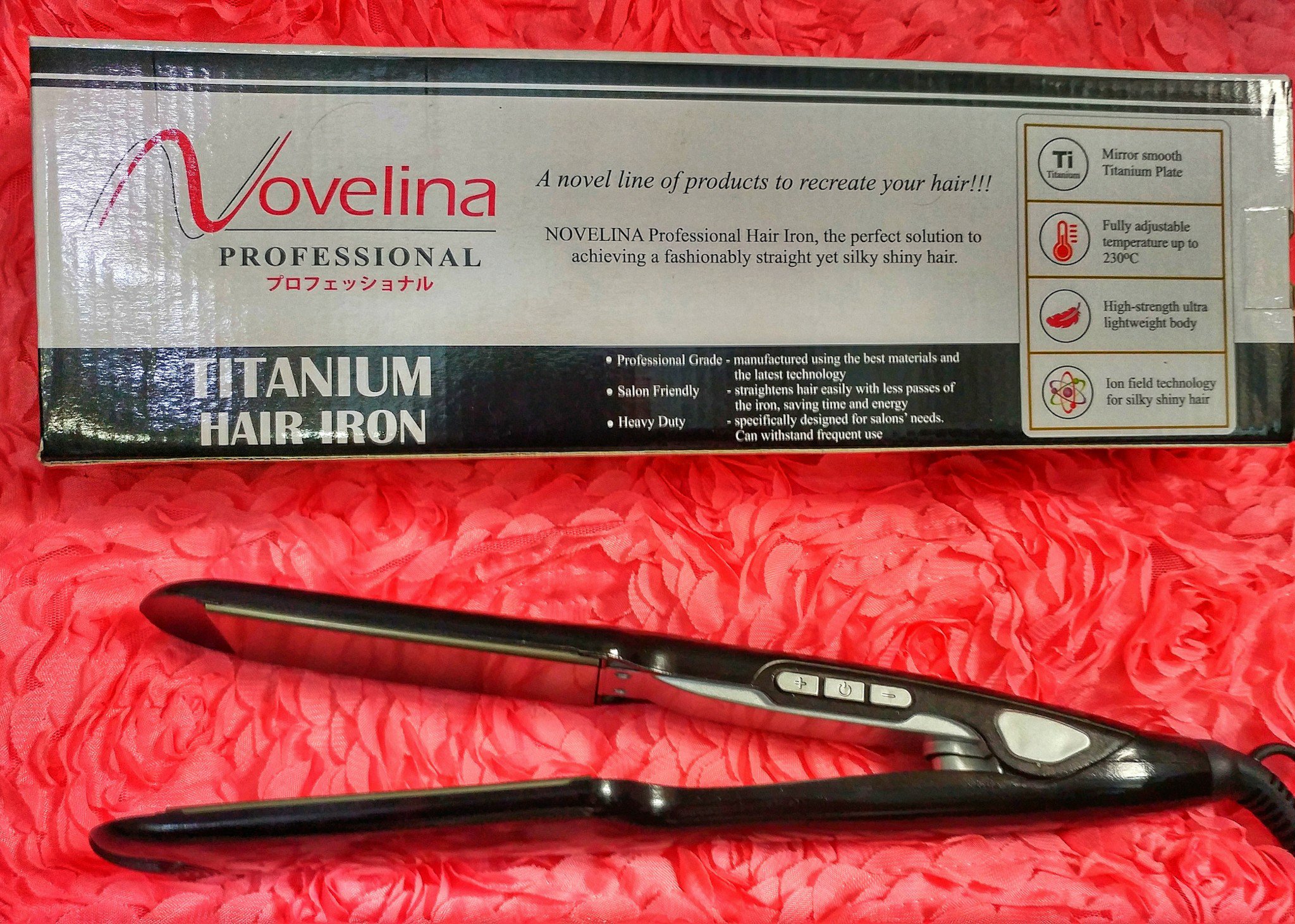 To keep up with the new trends, people turn to expensive salon treatments. Some consider Cellophane to have straight hair, and for the willing, Rebonding is the solution. For the practical, hair iron tools is their method of choice. For one, it's handy, cheaper and easy to use. Even a novice can learn to use it instantly.
The dangers of using cheap hair iron ranges from dry and damaged hair and worse, it may burn your lustrous locks and there's no turning back!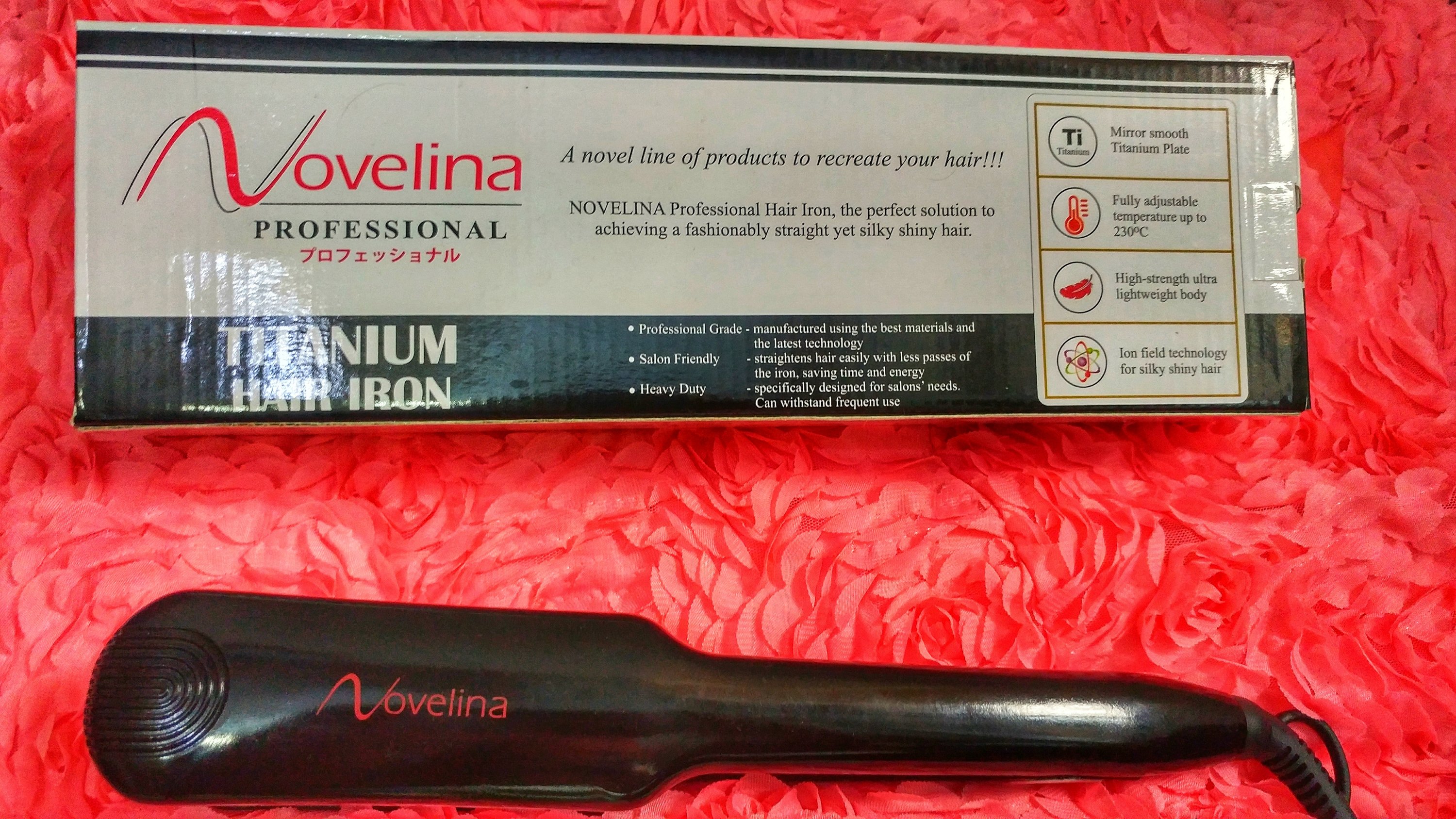 With the advancement of technology, the materials used in hair iron has improved. Titanium metal plates are introduced for better, faster, and even heat transfer and applies to any hair condition.
Hair irons using Titanium plates are utlra durable, light and scratch resistant, after all, Titanium is widely used commercially for its toughness, being light and a great heat conductor. Such material is used in Novellina hair iron which I recently tried on my thick and dyed hair.I am a fan of online shopping since I already used some of Novelina's skincare product, I scrolled to their facebook page and found this Novelina Professional Hair Iron that promises straight hair without drying it.
I am always on the go and fixing my hair takes me about five minutes.I just brush it and be on my way. Sometimes my hair is silky smooth thanks to the use of conditioner and a little extra time in the bathroom but some days it's just frizzy and unmanageable.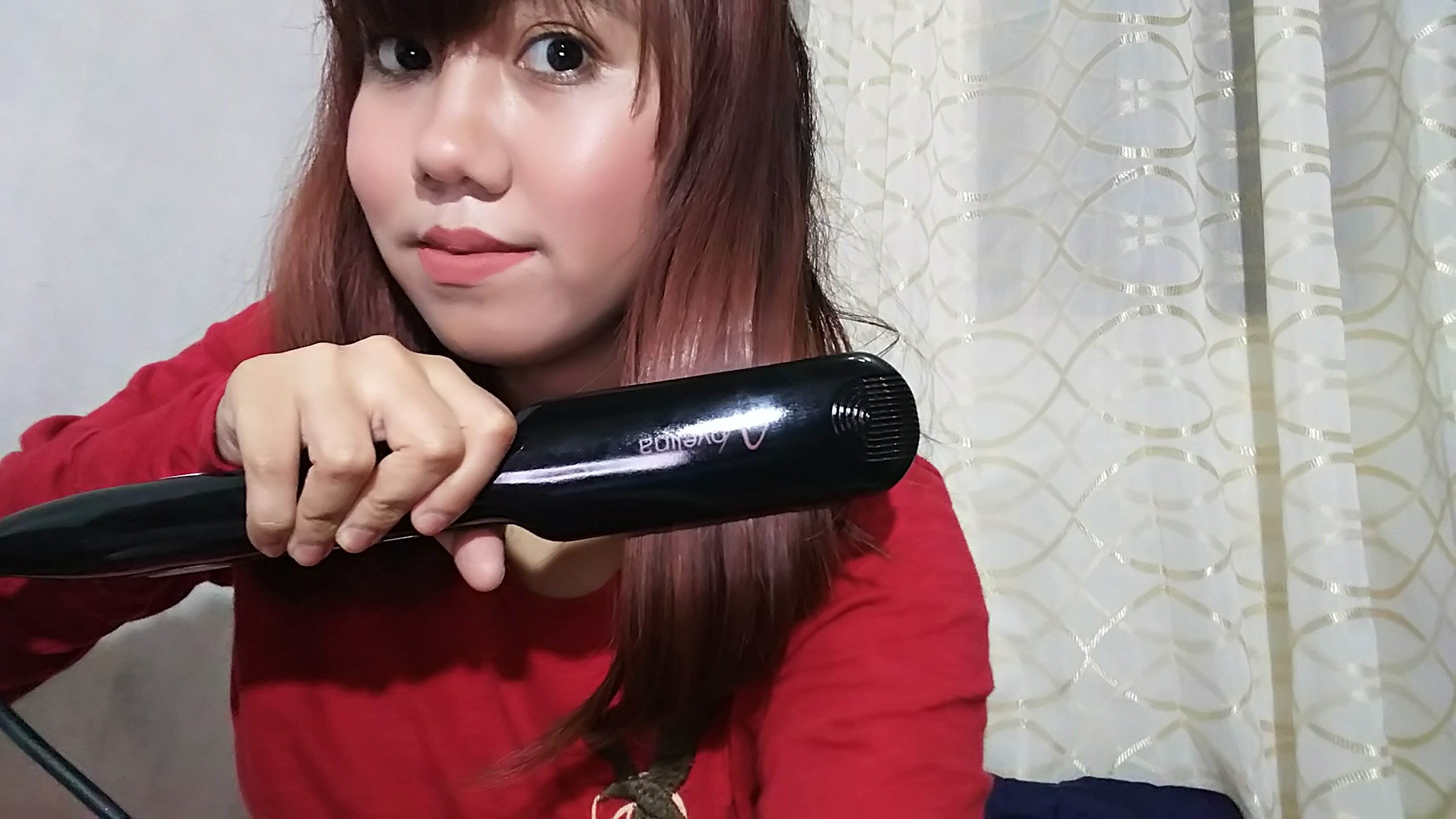 I was amazed when I use the Novelina Professional Hair Iron with just a single swipe resulted to a naturally looking straight hair, soft, and free of damage in just under five minutes. The science behind it is simple, Titanium gives off infrared heat and and negative ions to keep your hair shiny and hydrated. Infrared heat makes sure the hair retains its moisture and natural oils while negative ion technology hydrates, maintains shiny hair with no frizz resulting to a healthier and softer hair.
The temperature of the Novelina hair iron can be controlled from 140-230F to suit different types of hair. I've been using it for a month and it works smoothly. The Novelina hair iron is excellent for personal and commercial use since only the best materials are used to make this product.
Have a worry-free, lustrous straight hair fast and easy with the Novelina Professional Hair Iron which retails for Php 3250.00.
No more bad hair days for me and I will update you each month with a different hairstyle using Novelina Professional Hair Iron.