Who doesn't want to achieve that tan, glowing, and smooth skin this summer? There are so many skin-care challenges that we tackle during this hot weather like risk of sunburn, premature aging due to sun damage and acne flare ups due to over sweating.

We all want a solid routine that can withstand all seasons but our skin needs to adapt to the transition in weather so what products might have worked on a rainy season might not work on the summer season.

Listed down below are some tips and products you can find on Shopee to achieve that perfect summertime skin:
1. Switch to Light weight products

Let your skin breath with a lightweight foaming cleanser. Bio-Science Bio-Water Foamy Cleanser is suitable for those who have sensitive skin. This cleanser is infused with Hyaluronic acid to keep your skin hydrated, refreshed and calm in hot and humid environment.
2. Sun Protection is a must
Sunscreen is a must have product all year around.  The ideal Spf should be 50 or higher if you want to stay longer in the sun. The
Bio-Water Hydrating Sunscreen with SPF50+
PA++ provide ultra protection from UVA and UVB rays thanks to its SPF50+ PA++.
This sunscreen is infused with Bio-Energy Complex which boosts skin's ability to repair, renew, and replenish itself, and natural extracts including Hyaluronic Acid that helps to moisturize your skin making it soft, smooth, and supple and also helps in fine lines reduction, diminishing wrinkles, increasing radiant complexion and firming and toning of skin.
Since it's water based, it has no greasy and no sticky feeling, while giving maximum hydration
3. Stay hydrated and moisturized
Our moisture barrier is usually compromised during summer season due to the heat and humidity in the environment. Contrary to popular belief even if you have an oily skin, you still need to use a moisturizer. 
A product that  is perfect for those people who are always on the go would be the
Bio-Water Energizing Water
  which comes in a handy 100ml bottle.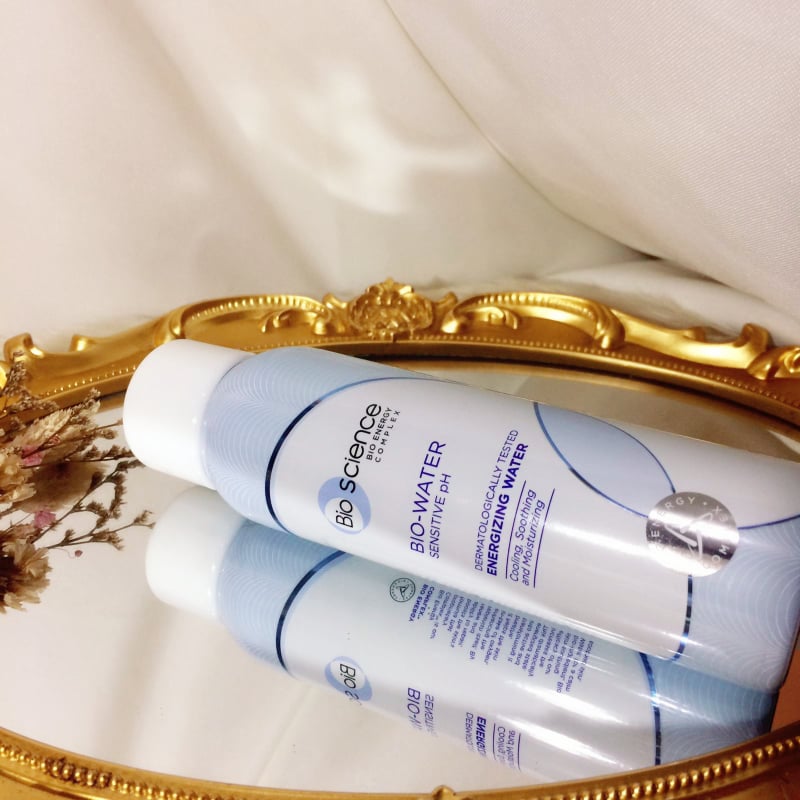 It keeps the skin always fresh and energized with a face mist used for oil control, pore tightening, and setting makeup for long lasting effects. This water spray contains minerals with low salt content for hydration keeping skin cool on the go.
The secret is through its infusion with Bio Energy complex including Vitamin B3 or Niacinamide that boosts skin's ability to lock in moisture and minerals. Use it over makeup, apply it on your face and body. And it is also suitable for sensitive skin.
Be summer ready with these
Bio Science
products from Shopee and enjoy up to 55% off  in discount from Feb 22 to Feb 28, 2021.  You can also get a free vanity kit with every purchase.
Download the Shopee app on the apple store and google play store.