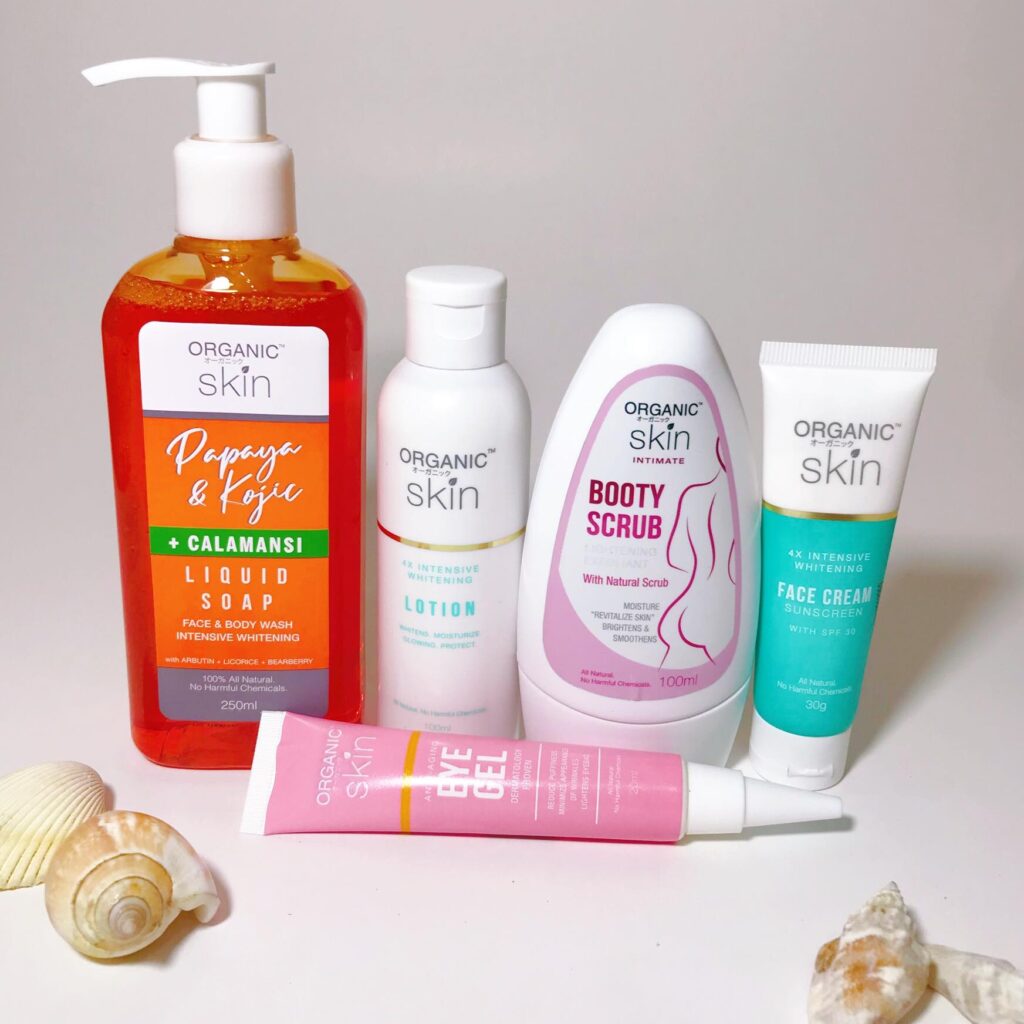 Apart from working out to achieve that killer beach body, we must also prepare our skin as summer is now in full swing . While some ladies enjoy getting a tan, many of us prefer to maintain a radiant skin tone while having fun in the sun. Now that the weather is getting hotter, we need products that can help protect our skin from dryness and UV ray damage. 
From skincare to makeup, Shopee Beauty has all your needs! Enjoy the most exclusive deals up to 90% off, new launches, and exciting offers from your most-loved brands and free shipping with a mininum spend of ₱499!
Now is a great time to stock up on your favorite  summer essentials from Organic Skin Japan coz you can get freebies and a chance to avail exclusive discounts when you shop on Shopee Beauty this April 6.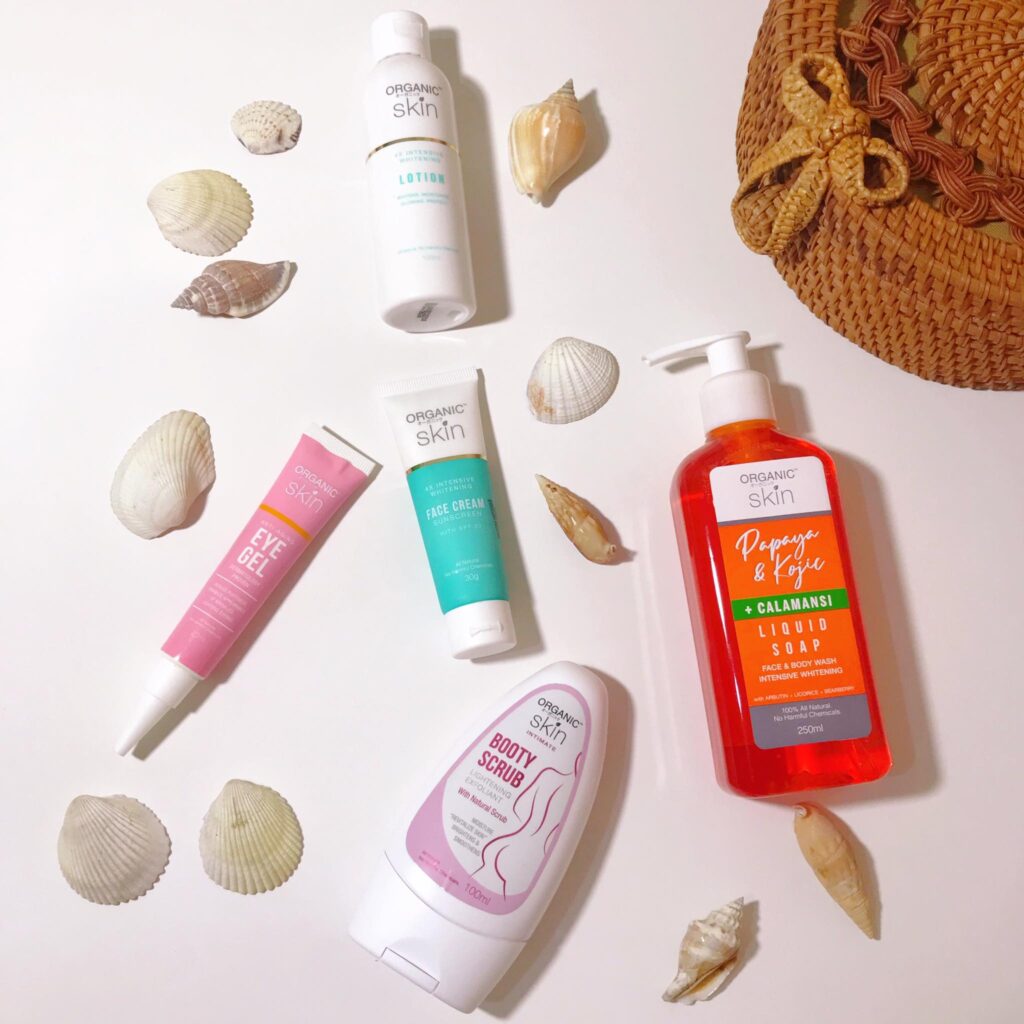 Here are the Exclusive Brand Promos worth checking out this April 6
Get products for as low as P69 
FREE Cloud Soap min. spend P599 
P15 OFF min. spend P400 when you use the code: ORGASKN15
Listed down below are products from Organic Skin Japan that will help you achieve beach-ready skin.
Organic Skin Japan Papaya & Kojic + Calamansi Liquid Soap 250 ml
Organic Skin Papaya + Kojic body wash enriched with Calamansi will give you even and fair skin from head to toe. It has a subtle citrus scent that will make you feel soothed and relaxed. This body wash is sulfate-free, non-drying, and  effective for skin whitening.
Organic Skin Japan Booty Scrub Lightening Exfoliant with Sunflower Oil 100ml
Get to flaunt your peaches with Organic Skin Booty Scrub, It effectively exfoliates while making your bumbums soft and white.  This scrub can improve stretch marks, cellulites, scars, and skin discoloration . To get rid of acne-causing germs, include this in your daily routine. After each use, the appearance of butt acne can be reduced.
Organic Skin Japan 4x Intensive Whitening Face Cream Sunscreen with SPF 30
The first step toward great sun protection is to make sunscreen use a regular habit. Organic Skin 4x Intensive Whitening Face Cream with SPF 30 maintains your complexion while protecting your skin from sun damage.
Organic Skin Japan Anti Aging Eye Gel 20ml 
Your eyes reveal your age. Dark circles are caused by stress, and as you get older, wrinkles become more prominent. The Organic Skin Anti-Aging EYE GEL is enriched with Vitamin Complex and has the ability to keep moisture on the under-eye area, so you always look refreshed. It depuffs and decreases the appearance of eye bags, quickly lifts sagging skin, and aids in the blurring of wrinkle lines.
Organic Skin Japan 4x Intensive Whitening Lotion Vitamin C with SPF 30
Remember to apply this lotion after showering to keep your skin nourished and moisturized, especially on hot days. This lotion intensively whitens skin with SPF30 further protects against harmful UVA rays.