MAKATI City Philippines – Bank of the Philippine islands officially launches its micro finance bank, BPI Direct Banko, Inc., or BanKo. The micro finance bank is the result of the merger of two specialized thrift bank units of BPI-BPI Direct Savings Bank Inc. and BPI Globe BanKo.
Banko will serve self-employed micro entrepreneurs (SEMEs) running their small businesses. Aside from providing SEMEs affordable and appropriate loan products, Banko aims to empower SEMEs with expert financial advice and solutions that promote the growth and expansion of the SEMEs' enterprises.
In a media launch today, BanKo Chariman Nabble Alejo said Banko supports the country's vision of financial inclusion by strengthening the financial capability of a sector that rarely has access to formal banking.
"Many of these SEMEs are forced to go through informal channels," says Alejo. "With BanKo, we can provide a more formal lending platform, offering our SEMEs with easy, accessible, and affordable loans. We believe that we are able to help create a more positive impact on their quality of life, and ultimately, contribute to the country's economic growth."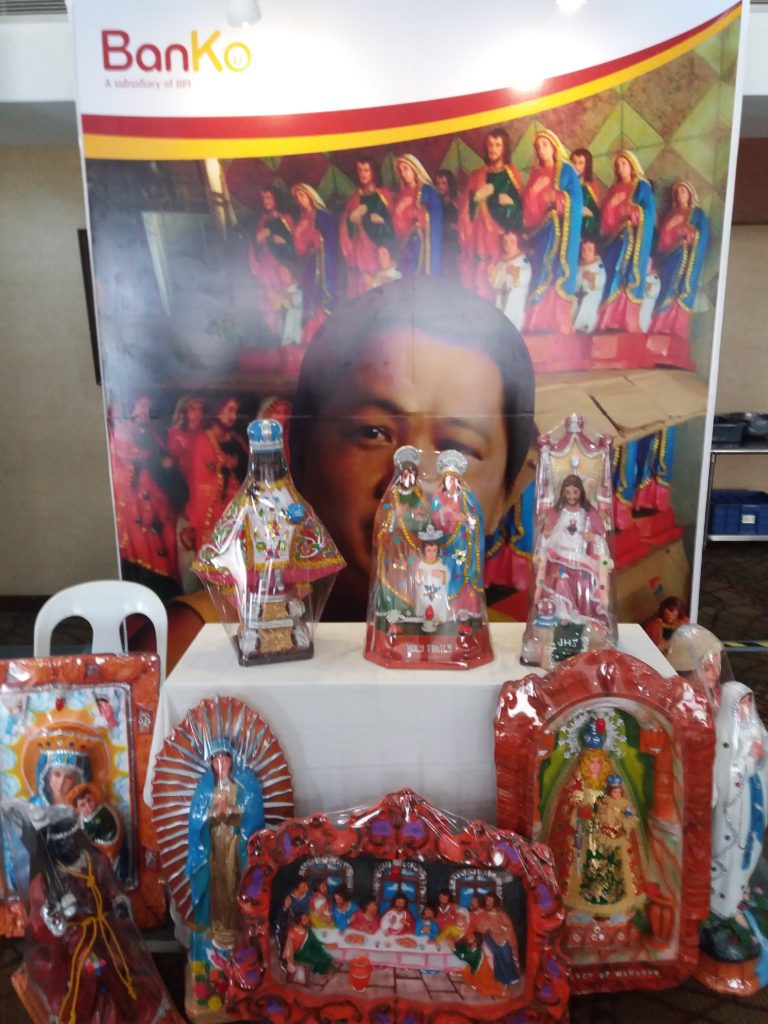 BanKo recently opened 15 new branches in key areas around the country, including Bicol, Negros Oritental, Davao, and Central Luzon bringing the total number of branches, nationwide to 24. By October 201, BanKo aims to have 90 branches nationwide.
"At BPI, we proactively listen and always strive to address the financial needs of all clients across sectors. BanKo is a major effort in reaching out to the unbanked and underserved individuals," said BPI President and Chief Executive Officer Cezar P. Consing.
"The country's prosperity will only be meaningful if a wider swath of the population is touched by development and progress. BanKo is precisely positioned to do just that."

BanKo clients are guided by financial advisors called BanKoPares and BanKoMares – loan officers who engage SEMEs and help them choose the best products and solutions to help scale up their businesses. These friendly and approachable bankers help clients manage their finances and give expert financial advice.
BanKo's primary loan product, the NegosyoKo Loan, is an easy, convenient and affordable loan that SEMEs may use for additional capital or business expansion. A NegosyoKo loan may range from as low as Php 25,000 to Php 300,000