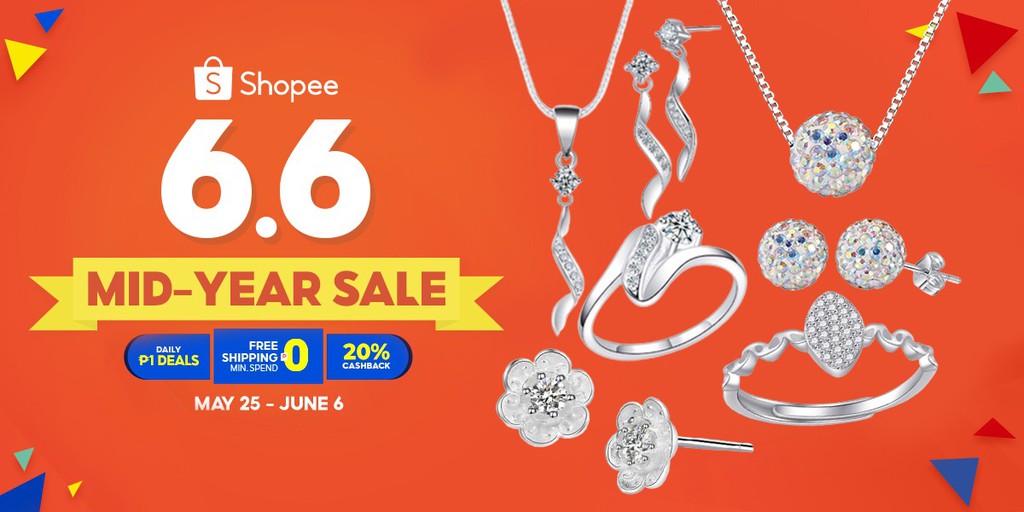 Accessorizing can be just as tedious as choosing an outfit for the day. Picking a jewelry can make or break one's look.
Silver has always been a a timeless piece to wear for whatever occasion no matter what the setting is. Not only is it affordable but it can also make an outfit look more elegant.
Here are simple ways to style your silver accessories with your favorite outfits:
Wearing Short sleeves or a sleeveless top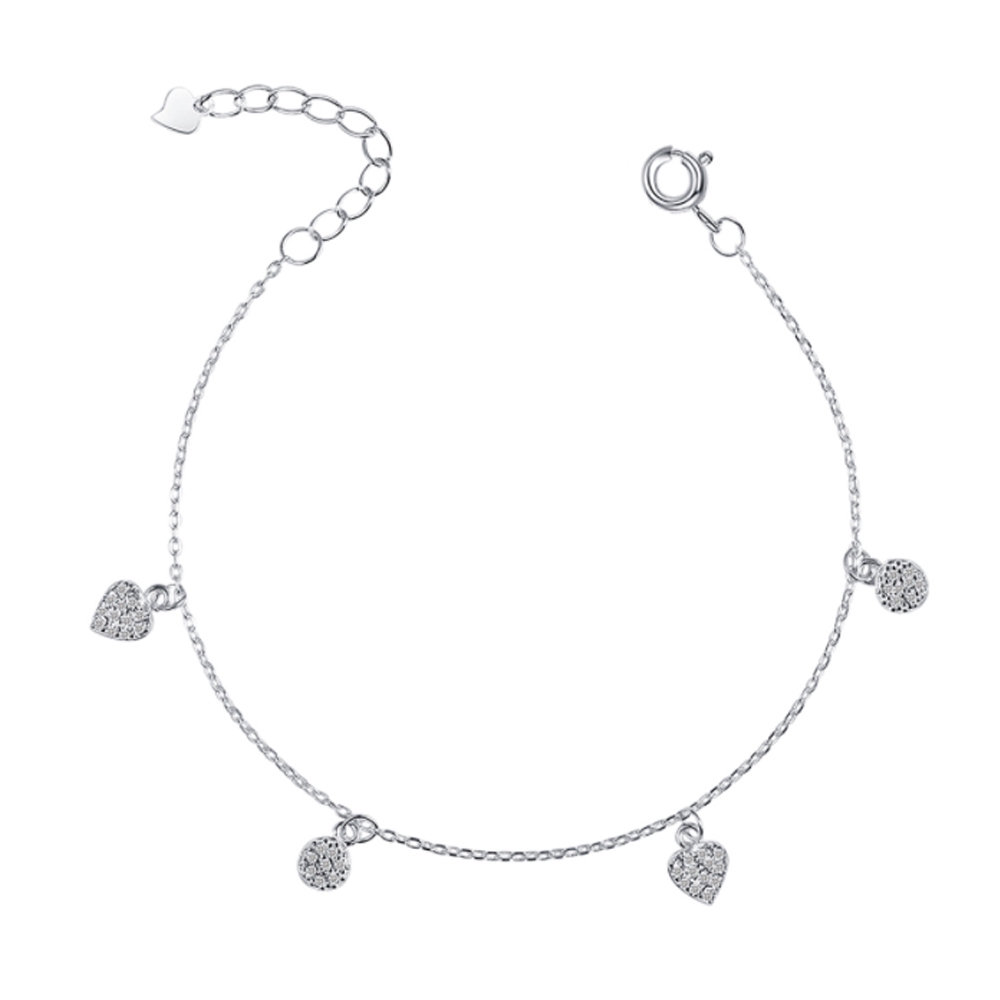 Silver Kingdom Heart with Circle Design Bracelet
Summer had us wearing more sleeveless or a short sleeved top. To add more flair to this ensemble, go with bangles, minimal chains or layered bracelets.
Use statement earrings to highlight face

Silver Kingdom flower dangling earrings
Whether you are wearing a high neckline outfit or just going out with that little black dress, make your outfit luxe by wearing a bolder piece of earring. Not only does it instantly bring attention to your face but it is also perfect paired with your date outfits.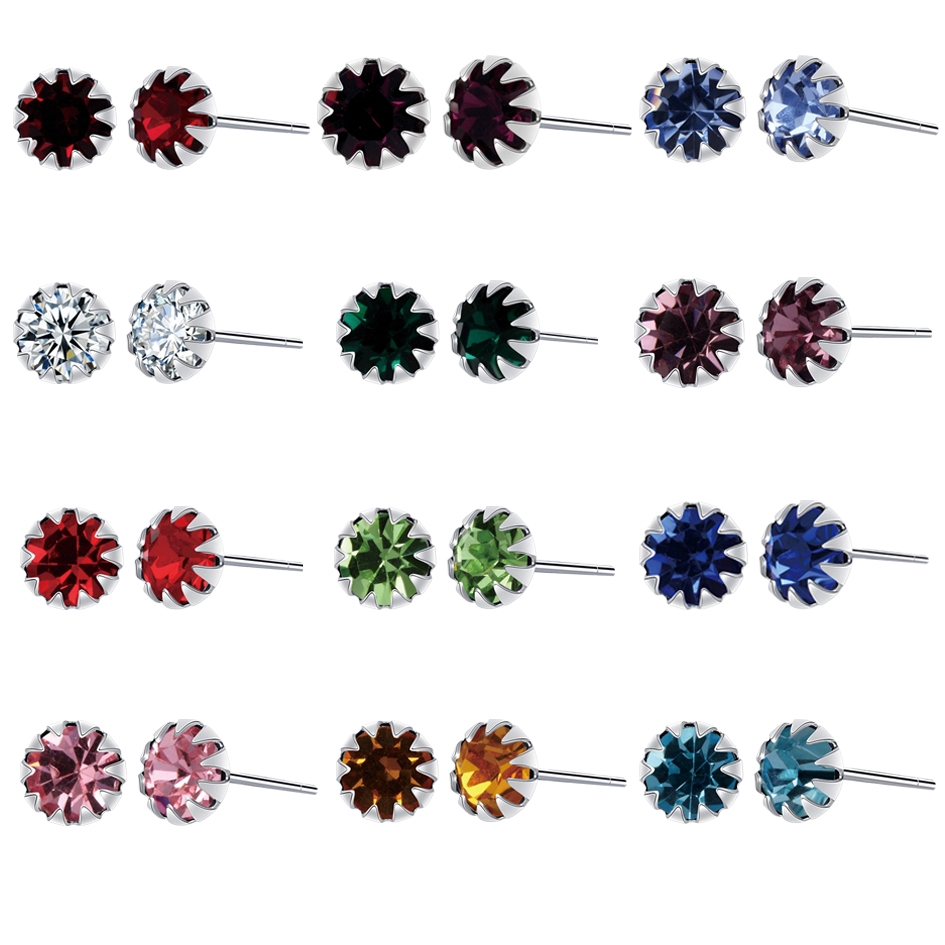 Silver Kingdom Birth Stone Earrings
For those who have a heart-shaped face, you might opt for a tear drop-shaped earrings and for oval-faced ladies, you might consider wearing studs or triangular-shaped earrings.
Shirts and V-necks
Silver Kingdom Heart Shaped Necklace
Minimal necklace design can be paired with most shirts. Make it more fun by throwing in a trendy pendant.
Flowy top
Heavy textured necklace will standout when paired with these types of tops. It can give definition to your body and prevent the shirt from overwhelming your body shape.
Long-sleeved top
Draw people's attention to your hands and fingertips, add a little bit of sparkles to your outfit by wearing a ring since you are mostly covered up.
Save time and your wallet by achieving multiple looks paired with affordable and elegant jewelry from Silver Kingdom. You can enjoy up to 80% discount on their selected accessories at Shopee.