Quezon City, Philippines. SKD Academy one of the leading Culinary schools in the Philippines recently held a 1st Culinary Summit in Amoranto Theater in Quezon City entitled "Power up! Skills is the new global currency". It was a whole day event that discussed the different facets of becoming a chef.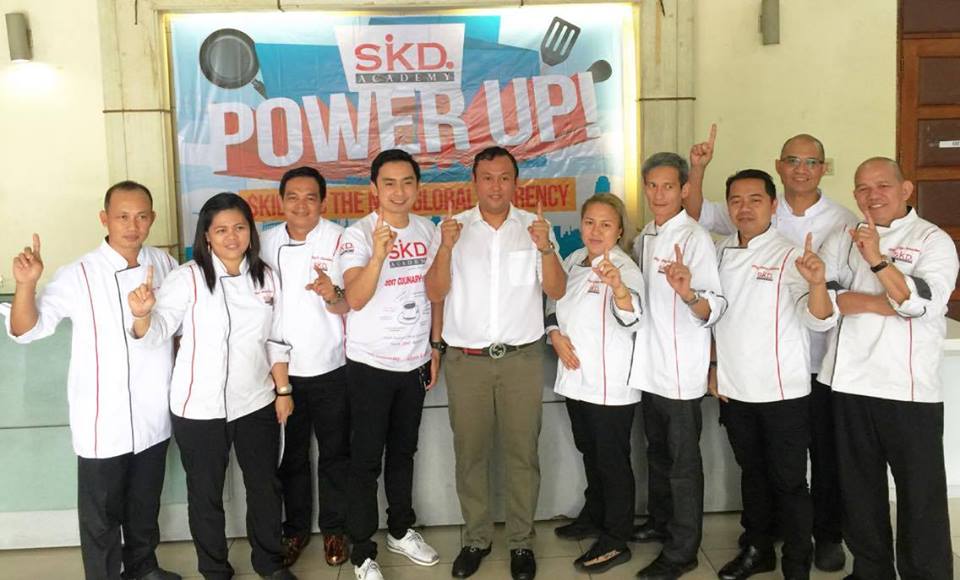 The day was filled with celebration of empowerment that was imparted to its students and public.  The culinary school believes that being empowered to have skills is the new global currency.  They aim to help the students acquire new set of skills or enhance their existing culinary skills turning them into a competitive and the best workforce in the country.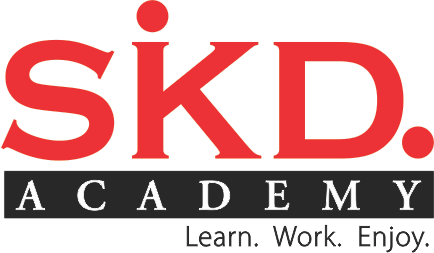 "Passion and hardwork is what drives having a valued skill set.  Together, we want you to have as an edge when we conquer the culinary world', Mr. Jefferson Camba mentioned to his opening speech during the summit. To end, this event was a tribute to all of the talents and skills of its students as they raise it to a level that has a potential to go global.
For inquiries about SKD Academy, you may contact 09175171118 or log on to its Facebook page, FB.com/SKD Academy for Culinary Arts.
This event was supported by Destileria Limtuaco & Co. Inc., Cheester, Hunts Spaghetti Sauce, Tramontina, Creamy Delight and Absolute pured distilled water among others.  In photo are the chef instructors of SKD Academy together with Mr. Jefferson Camba, Chairman of SKD Academy (4th from left) and Chef Ronel Britania, Executive Chef of Malacañan Palace (5th from left).