Elite and amateur mountain bike (MTB) riders can once again expect a thrilling and demanding race experience as the 5 th Filinvest City Endurance Weekend makes its way on
September 30 – October 1, 2017, at the Filinvest City Alabang. The Filinvest City Endurance Weekend, first staged in 2013, is an exciting two-day MTB event unlike any other as it challenges riders– either in solo and team categories to push themselves to the limit in the 6-hour, 12-hour, or 24-hour race spans that are very much a test of skill, endurance, and strength.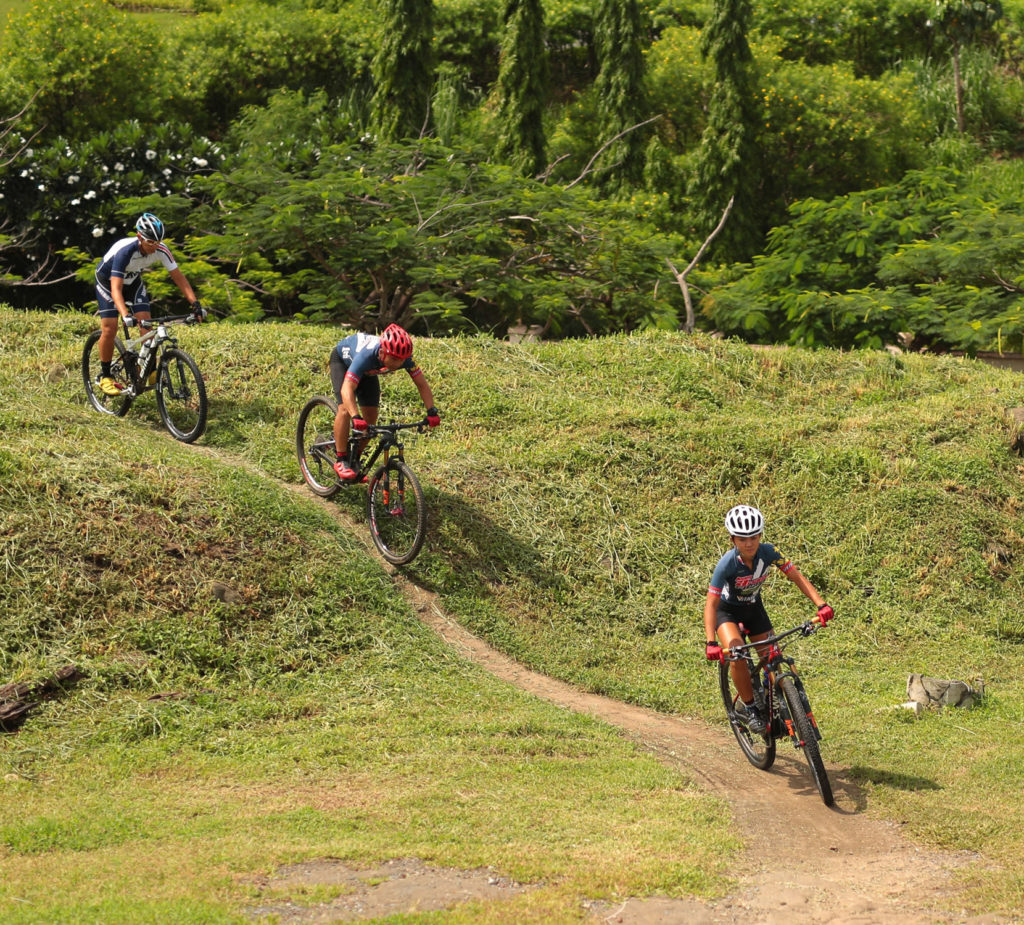 That Filinvest City serves as the race venue has become even more relevant and fitting with the recent introduction of bike lanes and trails, the latter a feature that cannot be found  in other CBDs. Already, bikers of all backgrounds are taking advantage of these amenities, not only on weekends but also during the work week, making Filinvest City a true bike-friendly CBD.
Apart from an exclusive medal for all finishers and winners, generous cash prizes also await winners in the various the various race categories.
The 24-hour leg will start on September 30 (Saturday) at 12nn; the 12-hour leg will start on September 30 (Saturday) at 5pm; while the 6-hour leg will start on October 1 (Sunday) at 6:00am.
For more information on the Filinvest City Endurance Weekend and the accompanying registration fees and procedures involved, visit facebook.com/FilinvestCityOFFICIAL.